There will be no more post-game praying for this Michigan high school football team.
While the original complaint from the ACLU alleged that the team's coach, Dan Loria, had led the team in prayer, the school determined after an investigation that Loria had merely been present for the prayer. Still, when he received word that the practice was in violation of the Establishment Clause and Religious Freedom Clause of the First Amendment, the coach took responsibility for the occurrence, reports The Oakland Press.
"When it comes to discipline, whatever you allow, you encourage," Loria told the Press. "By me being present, I was encouraging it. This happened because of me and I had to wake up."
However, commentators on Fox News criticized the school district for banning the practice. They referred to the ritual as "Tebowing," although the high school had actually been performing the tradition for 11 years –- long before NFL player Tim Tebow burst onto the national scene with his signature pose of taking a knee to pray on the field.
"The school should not establish that after the game now is the time for everyone to pray," said Father Jonathan Morris, a Fox News contributor. "But should football coaches or students be allowed to pray after a high school football game? Of course. … Just nobody is supposed to be leading or forcing you to do that."
Blaine Stannard, a student at the school, also criticized the ban, telling WDIV-TV: "Rituals are an important part of the game and staying focused and preforming your best, so I don't know what it meant to them but it could have an impact on their game."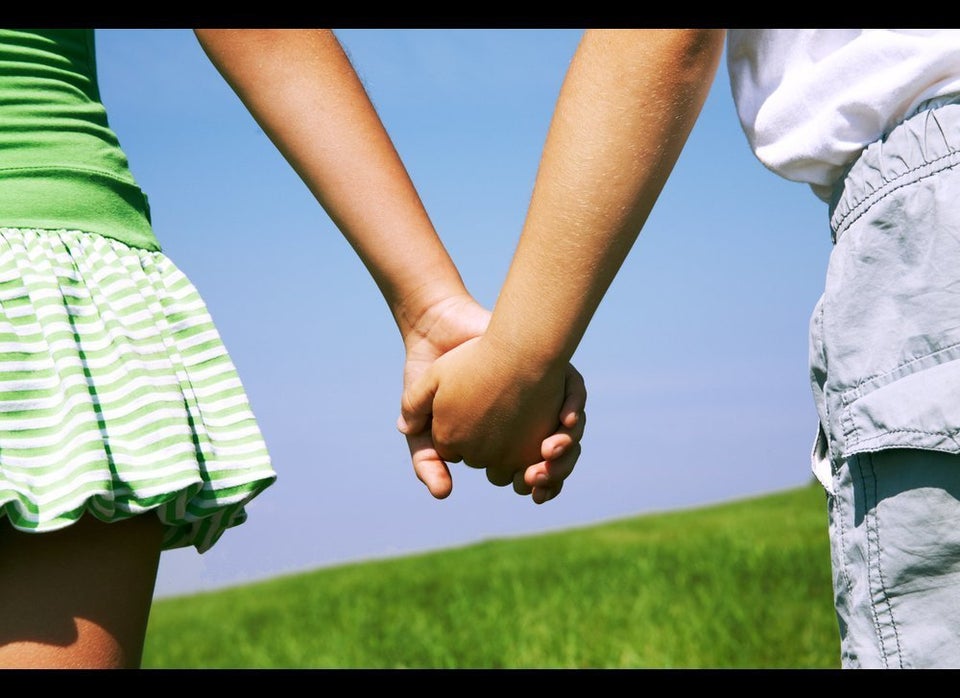 Weird Things Banned At Schools
Popular in the Community