Attorney Kyle Bristow filed the amicus brief in the 6th U.S. Circuit Court of Appeals last week on behalf of the Traditionalist Youth Network (TYN), a group that espouses anti-gay positions and has links to the white nationalism movement. The brief argues that same-sex marriage is "an affront to the health, safety, morals, and public welfare" of Michiganders and could open the doors to legalizing pedophilia and zoophilia.
The brief, unaffiliated with the state's case, argued that Michigan has a legitimate interest in banning same-sex marriage and claims legalization will open the courts to challenges from "sexual deviants":
If a state cannot be permitted to define marriage as simply as constituting one man and one woman, then our culture will be taken down a very slippery slope that will see pedophiles, polygamists, zoophiles, those in incestuous relationships, and every other sexual deviant with proclivities now known or to be invented to challenge laws that, likewise, prevent them from marrying whom -- or what -- they wish.

"Amazingly, the Culture distorters have marched forward so relentlessly in the culture war that sodomy has not only been legalized, but now those who practice sodomy are demanding to be permitted to marry one another," the brief stated.
Bristow also wrote that Michigan's right to ban same-sex marriage is in accordance with U.S. and Western legal tradition, referencing recent cases as well as examples of criminalization of same-sex acts from over 1,000 years ago, including Roman soldiers allegedly stoned to death for engaging in sodomy in the second century B.C. and Germanic tribes drowning homosexuals in the first millennium A.D.
"The Sixth Circuit should use this brief to line a birdcage, because that's all it's good for," he said in a statement, MLive reports.
Last year, Schuette filed a brief in the case claiming the state's definition of marriage was needed to "regulate sexual relationships between men and women so that the unique procreative capacity of such relationships benefits rather than harms society."
He also referenced historical traditions as reasoning for the ban on gay marriage.
"The understanding of marriage as a union of man and woman, uniquely involving the rearing of children born of their union, is age-old, universal, and enduring," he wrote.
TYN is not affiliated with the state's case, but spokesman Matt Parrott told the Southern Poverty Law Center's Hatewatch blog last week that they were "fighting for tradition."
"The Traditionalist Youth Network is on the wrong side of history -- which Schuette and Snyder should avoid," KICK Executive Director Curtis Lipscombe told the LGBT newspaper. "In my view, they should concentrate on why couples should stay married as opposed to getting married."
Before You Go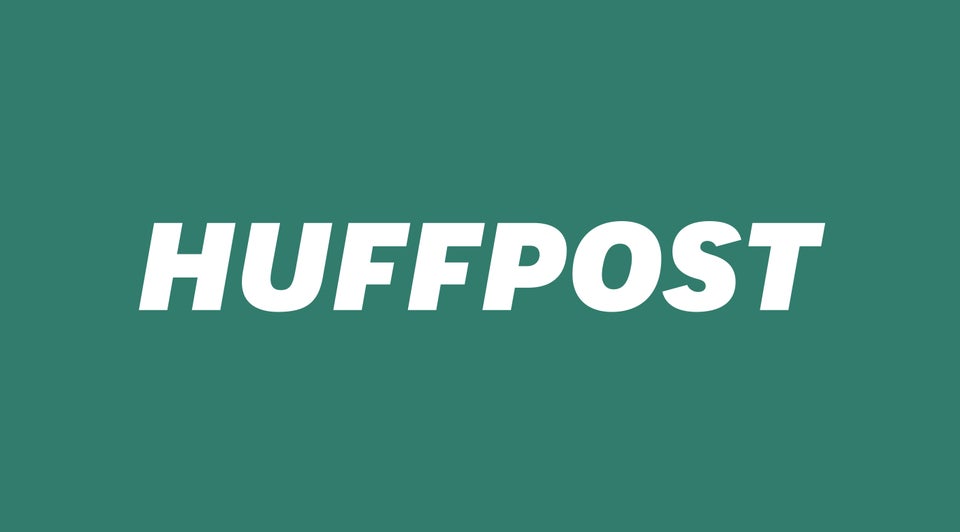 Outrageous Homophobic Statements
Popular in the Community