Michigan taxpayers may face at least $2.7 million in legal fees under new requests from the state's governor and attorney general over the Flint water crisis.
Gov. Rick Snyder (R) requested on Tuesday $1.2 million for legal services, more than double the $500,000 already earmarked. Attorney General Bill Schuette asked for a separate increase in funds to $1.5 million to pay a firm investigating the government's involvement in the crisis.
The increased legal fees will be used to investigate whether any laws were broken in the government's response and to defend the governor's office against any wrongdoing. A spokesperson for the governor told the Detroit Free Press the legal contracts would become more expensive "based on the anticipated billing for work already completed and the workload as we look ahead."
"The attorney general is running an independent, broad-based investigation team that will leave no stone unturned," Andrea Bitely, a spokeswoman for Schuette, told the Detroit News.
As The Huffington Post's Dana Liebelson and Arthur Delaney reported last month, Schuette's office already seems to have chosen sides in the crisis, advising lower-level officials they would need to find their own lawyers while the attorney general defends the governor.
The contracts will go to the State Administrative Board for approval on Tuesday.
Before You Go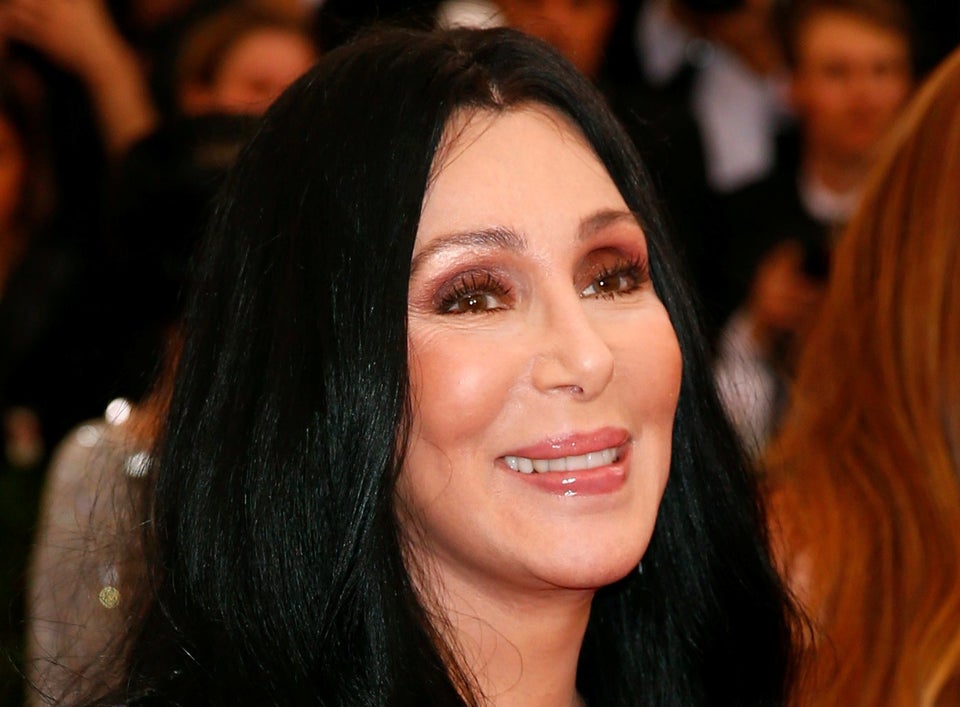 Here Are All The People Coming Together To Support Flint
Popular in the Community