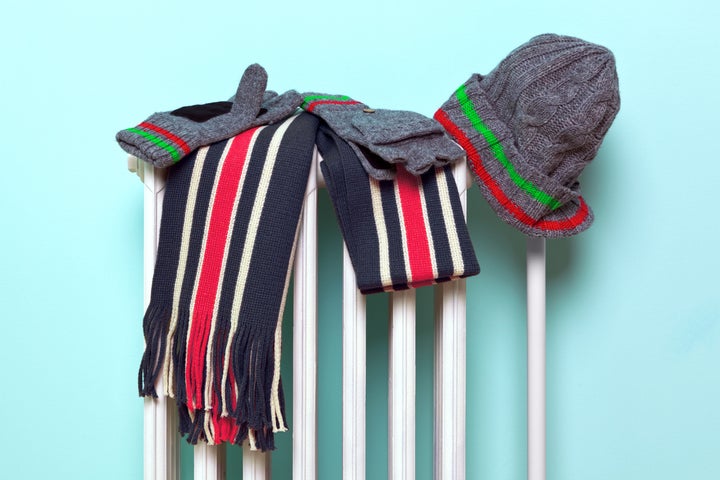 Republicans in Michigan's House announced a plan Tuesday that they say would decrease utility rates and protect low-income citizens from utility-shutoffs this winter.
Republicans said they would introduce two bills on Wednesday restructuring legislation that affects energy assistance for low-income families.
The first bill would transfer $62 million of Temporary Assistance for Needy Families (TANF) federal funding that had been carried over into the state's Emergency Relief Fund to help residents unable to afford heating during the winter, the Gongwer News Service reported.
"The House GOP plan strikes the proper balance between protecting people and controlling the high cost of utility bills for ratepayers," Rep. Ken Horn (R-Frankenmuth), one of the bills sponsors, stated in a news release cited by NBC news. "Our plan is a comprehensive solution to make sure our most vulnerable citizens stay warm this winter."
The money in escrow comes from the Low Income Energy Efficiency Fund (LIEEF), which distributes monies to energy assistance bodies like The Heat and Warmth Fund (THAW). Earlier this year, the Michigan Court of Appeals ruled that the commission overseeing the program did not have the authority to do so.
"We don't know what that's going to be yet," he said.
REAL LIFE. REAL NEWS. REAL VOICES.
Help us tell more of the stories that matter from voices that too often remain unheard.