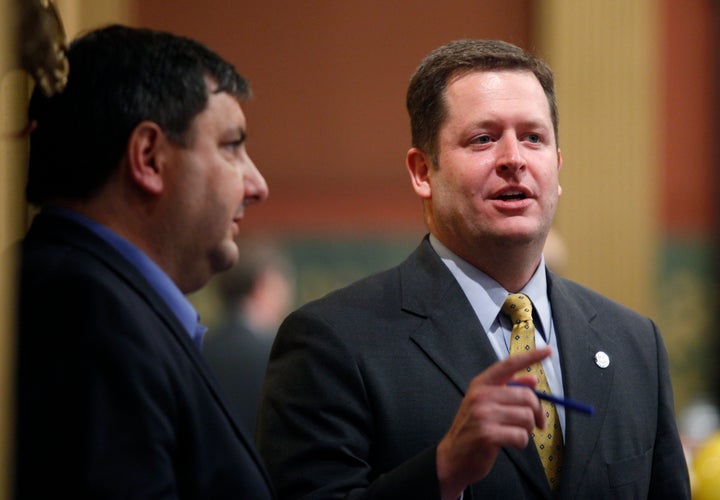 Michigan's state House passed its own version of an anti-bullying Thursday, smoothing over the language in a bill passed by the Senate last week that sparked a widespread wave of criticism.
Some say the bill still doesn't protect students enough, and should specifically acknowledge common causes of bullying, such as instances based on race, religion or sexual orientation.
"Equality Michigan applauds the Democratic legislators in the House that pushed for the addition of the strong language that would actually protect our students from bullying," Emily Dievendorf of Equality Michigan said in a statement to the Michigan Messenger. "Unfortunately, the pressure to pass just anything squashed their ability to make this bill something effective that we can celebrate. We have the case studies and data to know how to create a strong bill the first time."
Others are also asking for protections against both in-school and out-of-school online bullying as well as mandates to report bullying to the state Department of Education for tracking. Democratic Rep. Rashida Tlaib told the Detroit News that her younger siblings were bullied at school and her 13-year-old niece, a straight-A student, had been physically beaten and verbally bullied at school.
The bill now goes to the Senate for approval.

Popular in the Community