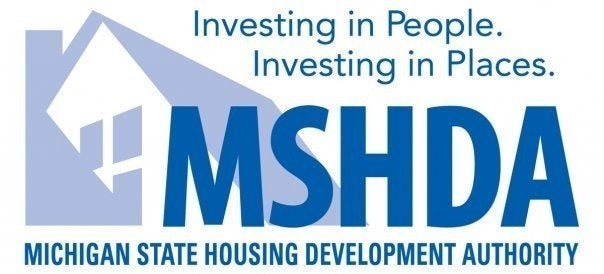 Michigan will extend housing assistance for up to six months for families that lost welfare cash assistance last year under new rules placing lifetime limits on their benefits.
The Department of Human Service originally offered a three-month extension of housing assistance, and the Michigan State Housing Development Authority (MSHDA) will fund an additional three months.
The money will come from a fund administered by DHS for low-income families with pregnant mothers and children to help with living expenses such as heat, rent and food.
MSHDA Executive Director Gary Heidel believes the money will help struggling families.
"We have stepped up to the plate with $1 million over the next two years to help these families have stable lives in their communities and neighborhoods while they are finding jobs and getting back on their feet," he said.
DHS said in a press release they were now contacting qualified families about the extension.
Marian Kramer, a spokeswoman for the Michigan Welfare Rights Organization, said her group had heard nothing of the new offer and that the state had done a poor job doing outreach about the program.
"It's one thing to announce that to the press and another thing to let the clients affected by these evictions know," she said. "They were supposed to send out some letters in January, but the people we work with never heard about this."
Many of MWRO's clients appealed the state cash assistance limits last year, because they qualified for exemptions under guidelines concerning age, children with disabilities and spousal abuse.
According to Kramer, all appeals were rejected by state officials, who explained it was a legislative decision. A DHS spokesman said he could not immediately provide exact figures for the number of rejected cash assistance appeals.
REAL LIFE. REAL NEWS. REAL VOICES.
Help us tell more of the stories that matter from voices that too often remain unheard.