It was a secret that Doug Stewart held on to for nearly a decade — the location of his estranged wife's hidden remains.
It was a longtime secret that he reportedly agreed to give up this week in exchange for access to video games, which he'll now be able to play behind bars.
"The truth is, without his cooperation and pointing out the location to us, we wouldn't have found it any other way," Michigan State Police Detective Chuck Christensen explained in an interview with MLive.com.
And so it was that on Monday a shackled and handcuffed Stewart led police to a 5-foot-deep hole in a wooded area in Wakeshma Township.
Stewart had been convicted of first-degree murder and conspiracy to commit murder in the 2010 death of Venus Stewart, even though her body was never found.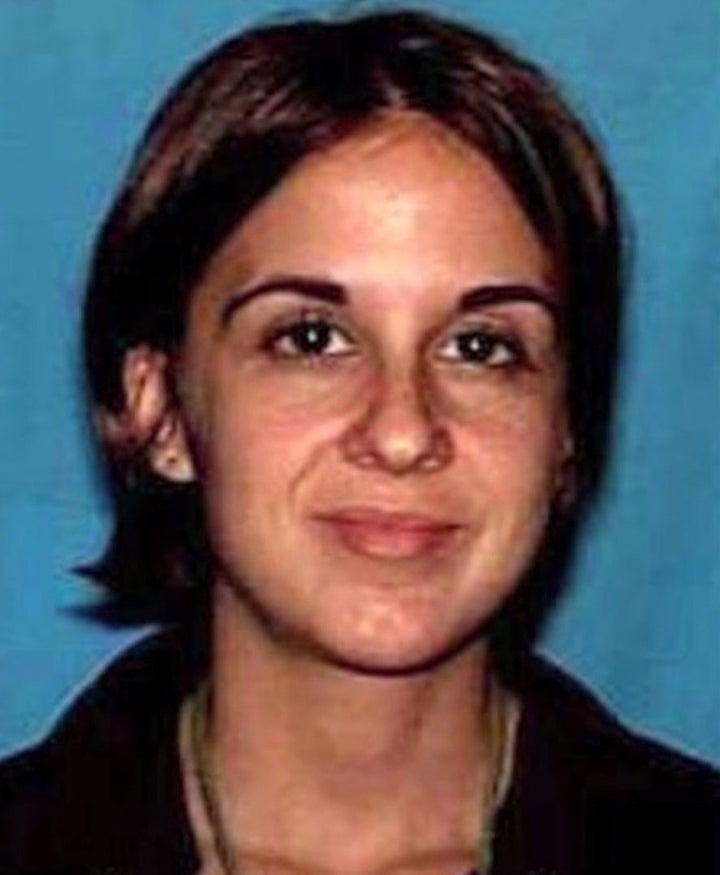 Venus Stewart, 32, was last seen walking out of her parent's St. Joseph County home on April 26, 2010, roughly two months after she had separated from her husband. She was reported missing when she failed to return from getting the mail.
At the time of his wife's disappearance, Doug Stewart claimed he was in Virginia. His alibi crumbled when a man told police Stewart had convinced him to impersonate him by using his identity and credit cards in another state while the real Doug Stewart committed the crime.
The 37-year-old military veteran had long maintained his innocence in his wife's slaying. He said that changed when his sister reconciled with his wife's family, Lansing's WSYM-TV reported.
"It was my fault," Doug Stewart said, according to FOX 8 Live. "I am going to be in prison for the rest of my life. I switched off reason and looked for solutions, and I chose the worst solution."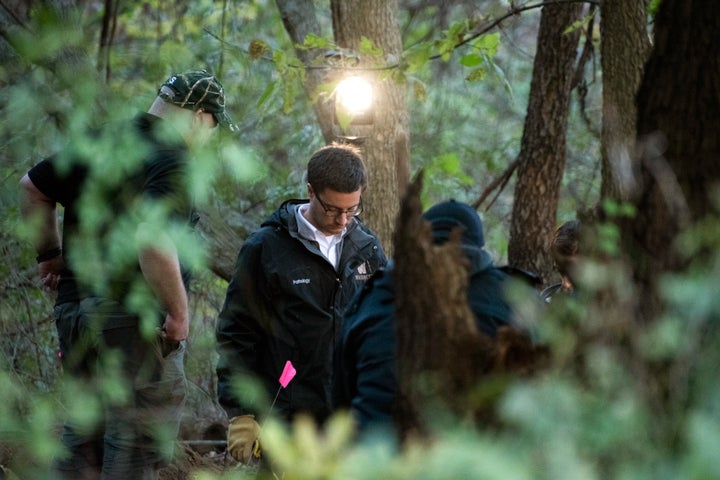 But Doug Stewart apparently had several self-serving interests in leading police to the body. According to The Associated Press, he agreed to reveal the location under the condition he receive certain prison privileges, including access to an Xbox gaming console.
Stewart will now be granted several of those privileges, including the ability to train dogs, teach a class to inmates and play one of three Xbox consoles being added to the veterans unit at Saginaw Correctional Facility in Freeland.
The video game consoles, which will be made available to all inmates in the unit, will not be connected to the Internet and can only be used for up to 30 minutes per day, Michigan Department of Corrections spokesman Chris Gautz told the Free Press.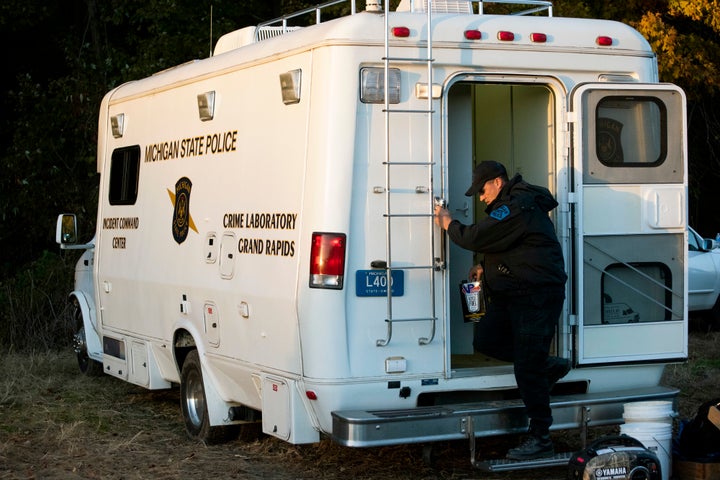 News of the deal sparked multiple headlines across the country. Prison officials have since downplayed Stewart's actual role in convincing them to allow inmates access to Xbox consoles.
"We had already been making plans to provide several used and donated Xbox's ... The MDOC believed if we could help the family get closure by expediting these programs that we already were in the process of implementing, this would work to the advantage of the MSP and the victim's family."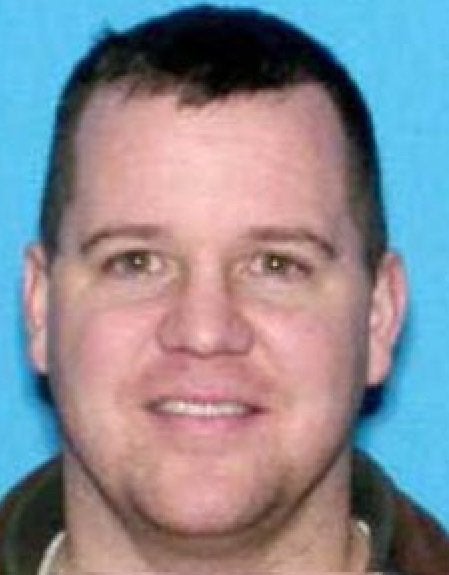 Michigan State Police Detective Todd Petersen told MLive.com Stewart's access to video games will hinge on his behavior.
"The minute Doug Stewart doesn't do what he's supposed to as a prisoner ... those things can be taken away by the prison instantly," Petersen said.
While Stewart's exact role in getting gaming consoles inside the prison may have been limited to "expediting" a program already in planning, the fact remains that a convicted killer and other inmates will be permitted to play video games behind bars and that's something virtually unheard of in the penal system.
Calling all HuffPost superfans!
Sign up for membership to become a founding member and help shape HuffPost's next chapter
BEFORE YOU GO