Amid mounting criticism, Michigan state Rep. Bettie Cook Scott has apologized for referring to her Asian primary opponent, state Rep. Stephanie Chang, as "ching-chong."
She issued the apology after 19 groups called on her to do so in a Tuesday statement.
"I humbly apologize to Rep. Chang and to her husband, Mr. Gray, and to the broader Asian American community," Scott said in a statement through her attorney Bill Noakes, the Detroit Free Press reports. "We live in a time of increasing divisiveness. As a state representative, I should never do anything to contribute to an atmosphere of divisiveness and for that, I am terribly sorry."
Chang and Scott both ran in the Democratic primary for the state Senate. Chang won with 49 percent of the vote, and Scott earned 11 percent.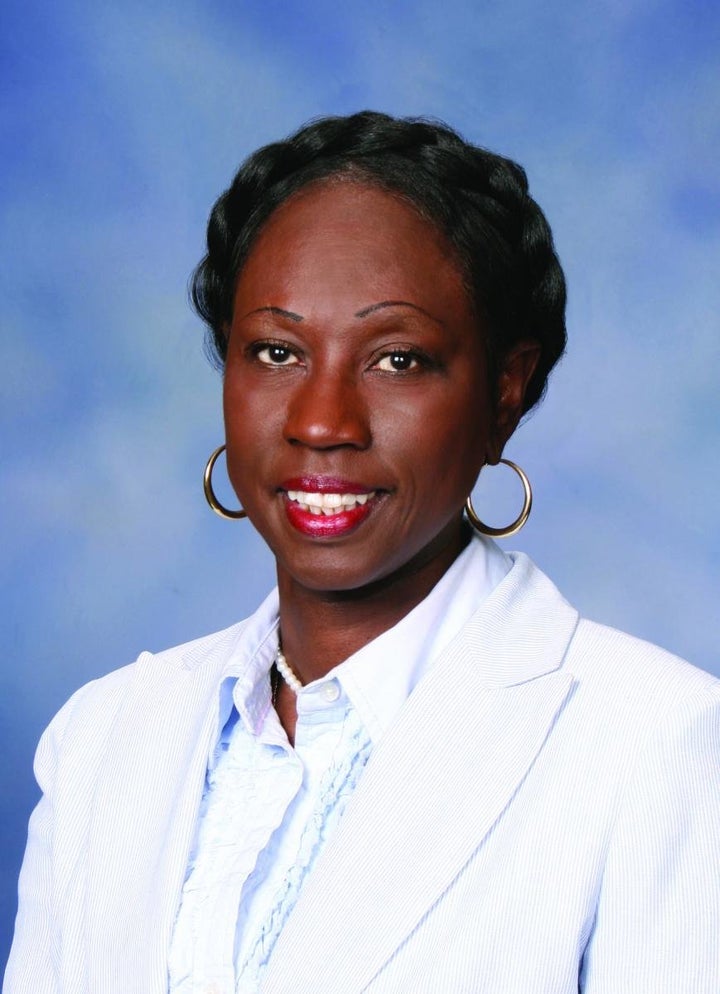 The groups who condemned Scott, which include Progress Michigan, the Michigan chapter of Asian and Pacific Islander American Vote and the Association of Chinese Americans, said Scott made the disparaging remarks on primary election day, Aug. 7.
Scott expressed anti-immigrant sentiments, telling a voter "immigrants from China are coming over and taking our community from us," the groups said in a Tuesday statement.
The groups' statement also noted that Scott said "Vote for me. Don't vote for the ching-chong!" and called members of Chang's staff "ching-chongs."
Chang told HuffPost she accepted Scott's offer to meet and discuss her comments.
"I hope this meeting will be an educational opportunity that will help Rep. Scott better understand the values of tolerance and acceptance within our communities, the contributions made to the fabric of our nation and our state by immigrants and children of immigrants like me, and the impact that offensive comments like hers can have on community members," Chang said.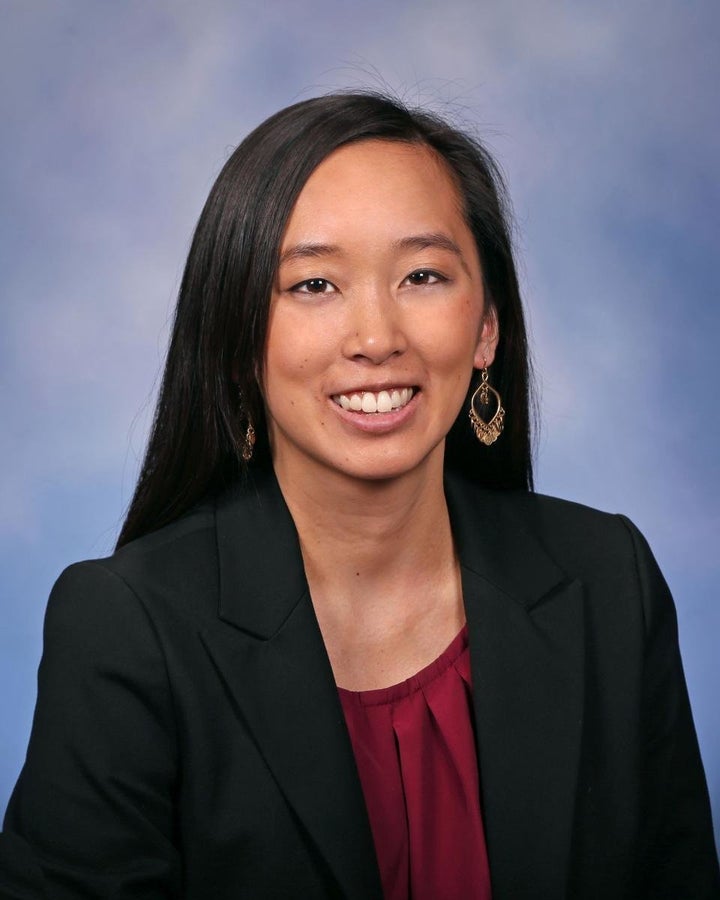 "Bettie Cook Scott's remarks were not only offensive but go against all the values of the Democratic Party," state party Chair Brandon Dillon said. "She must apologize immediately. There is no place in our state or our party for bigotry and discrimination."
Scott is serving her third term in the state House. She previously worked as a public school teacher and police officer.
Chang, who is serving her second term in the state House, was the first Asian-American woman to serve in the Michigan Legislature. She is the co-founder and former president of Asian and Pacific Islander American Vote-Michigan, one of the groups spearheading the calls for Scott to apologize.
Chang said Scott's remarks are offensive to all Asian-Americans.
"This is not about me — it is about the impact of xenophobia and bigotry on Asian American and immigrant communities," she said.
Scott did not respond to a HuffPost request for comment.
This article has been updated with statements from Chang and Scott.
CORRECTION: The subheadline in a previous version of this story indicated the 19 groups were calling on Scott to resign instead of to apologize.
Popular in the Community