Later this week, Dave Vitali of Georgia is set to be reunited with his lost dog Max after more than 3 months apart, reports West Michigan's Fox17.
The Golden Retriever was found after Indiana local Ann Miller posted a photo of him to her Facebook page on Sunday night.
"Someone said, 'I think that's the dog that was missing from Plymouth, Indiana in an accident,'" Miller told WSBT. "And It all just kind of escalated from there."
According to the Fox17 video above, Vitali was taking Max to Grand Rapids, Mich., to visit his 11-year-old daughter for the holidays when he crashed his pick-up truck. Seconds after the crash Vitali was hanging upside down bleeding, while Max was lying next to him. But when he heard ambulance sirens approaching, he fled and could not be found.
Once released from the hospital, Vitali began the search for his dog. He contacted several news outlets in northern Indiana to spread the word.
Miller, who first met Max in a Galveston shelter 50 miles south of where the accident occurred, adopted the dog last weekend.
This isn't the first time Facebook has assisted in locating a lost dog.
In 2011, Amber Yaw posted a lost ad on Facebook about her dog Lucy. At the same time, the man who found her posted an ad on Craigslist and a connection was made.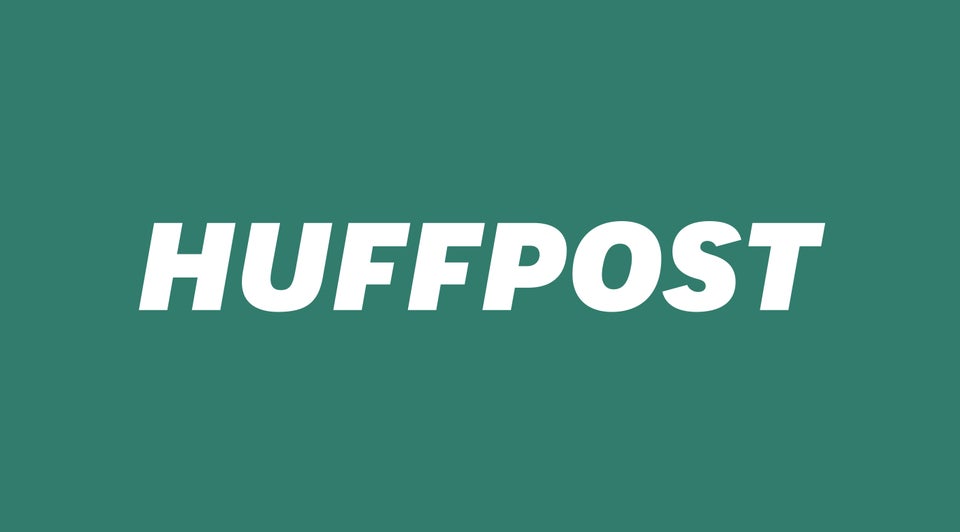 13 Awesome Animal-Human Reunions