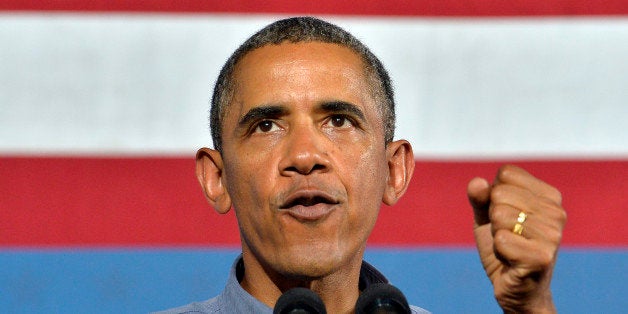 Sept 3 (Reuters) - The Republican-led Michigan House gave final approval on Tuesday to a bill that would expand the Medicaid health program for the poor under Democratic President Barack Obama's healthcare reform law.
Representatives voted 75-32 to concur with modifications of a bill that they had approved in June and agreed to send it to Michigan Governor Rick Snyder, a Republican who has backed the expansion of the Medicaid program.
State senators approved the bill last week on the narrowest of possible margins, a 20-18 vote. If signed by Snyder, the bill would take effect 90 days after the current session ends in December. A Senate vote on whether to give it immediate effect fell two votes shy of the needed two-thirds majority.
Snyder broke with other Republican governors this year to support a Medicaid expansion he said would save taxpayers and businesses money while improving the quality of life for Michigan residents currently not covered.
The measure would infuse the state budget with billions of dollars of federal funding to pay for the expanded coverage.
The expansion could result in an additional 400,000 people covered initially with $1.7 billion of federal funding covering fiscal 2013-2014 that would increase the next fiscal year, according to a Michigan Senate Fiscal Agency analysis.
The Affordable Care Act expands Medicaid coverage to otherwise ineligible individuals and families who earn up to 133 percent of the federal poverty line, or about $15,280 for a single adult and $31,320 for a family of four in 2013.
Medicaid expansion is one of the healthcare law's biggest provisions. But a U.S. Supreme Court ruling last year allows states to opt out. As of Aug. 1, 23 states and Washington had accepted the expansion, while 21 states had turned it down, according to the consulting group Avalere Health.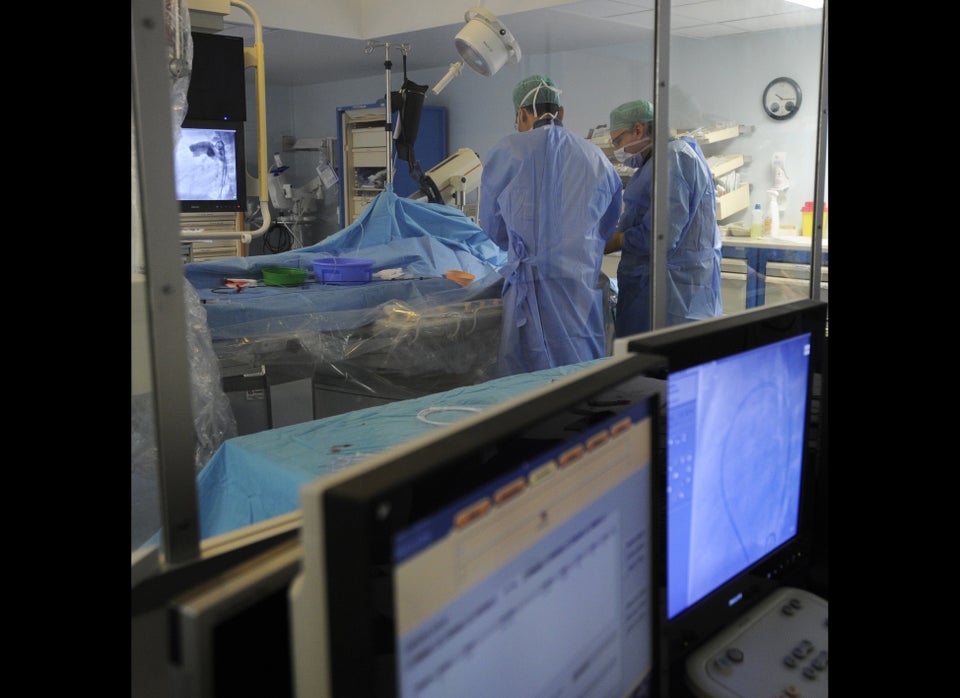 Lies And Distortions Of The Health Care Debate
Popular in the Community