 Michigan had over 124,000 registered medical marijuana users as of December. Legally, they will only be able to grow their own marijuana or have it grown for them by one of the nearly 26,000 caregivers licensed by the state.
The ruling allowed prosecutors to shut down dispensaries found selling marijuana, though some communities had chosen to wait for the Supreme Court decision before taking action, according to the Associated Press. Compassionate Apothecary was shut down as a public nuisance.
Even though voters approved the use of medical marijuana for ailing residents, users and activists faced several legal challenges. Several cities across Michigan denied pot dispensaries from opening up shop -- by denying the businesses certificates of occupancy, changing zoning laws or by simply banning dispensaries altogether. A few cities crafted ordinances outlawing medical marijuana use altogether, which were later struck down.
Before You Go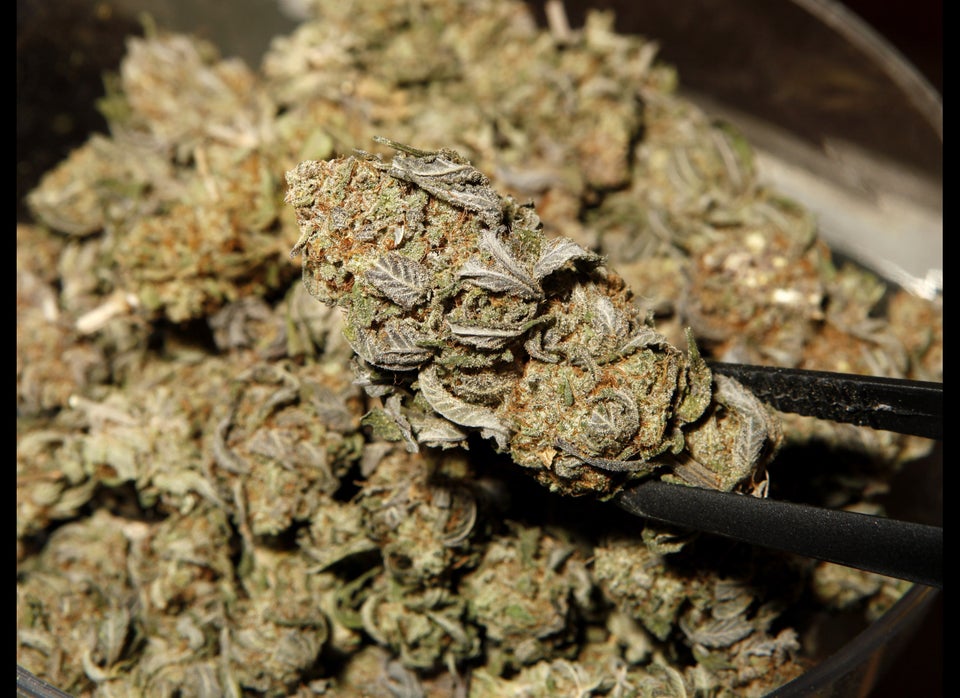 16 Facts About Marijuana And The U.S. Economy
Popular in the Community