 State-licensed marijuana patients who do not grow their own pot go to the dispensaries to purchase the herb from other authorized growers.
Tim Beck with the Coalition for a Safer Detroit, which is sponsoring a ballot proposal to decriminalize small amounts of pot in Detroit, said he was happy to hear the Supreme Court was considering the case.
"They do not take up every case, in fact they don't take up a lot of cases at all," he told WWJ, "So when they do, it usually means something is wrong, it usually means that the lower court was in error."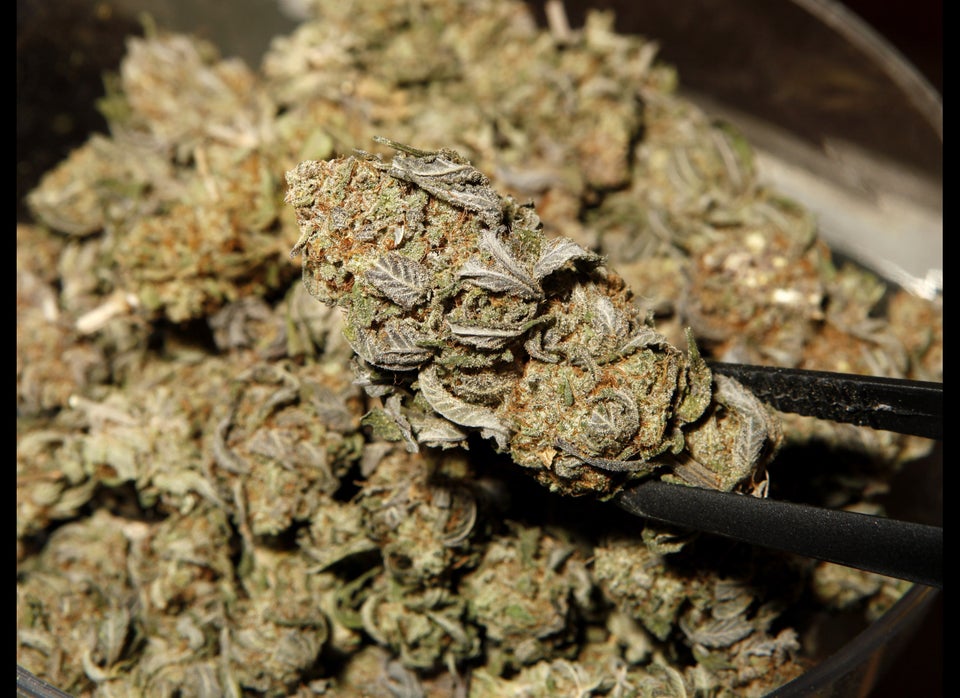 16 Facts About Marijuana And The U.S. Economy