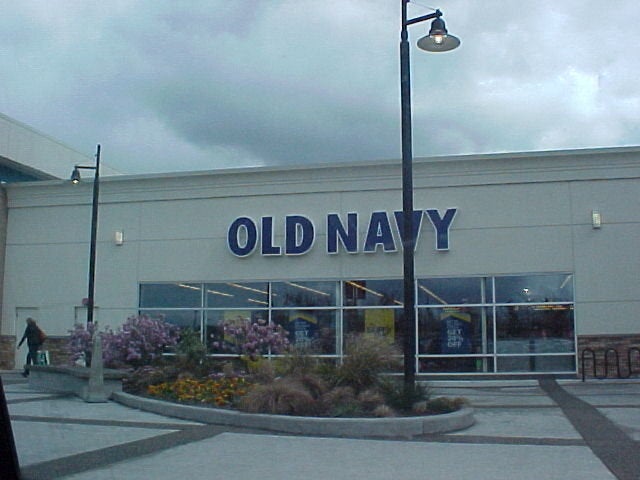 Police officers told the paper that a 49-year-old mother enlisted three people -- her daughter, a young boy, and a 61-year-old woman -- to help her shoplift clothing and other items from an Old Navy in Troy, Mich.
Security camera footage showed the four entering the store shortly after 8 p.m. and then fanning out to different areas, where they proceeded to stuff items into various bags. Security guards were able to catch the 11-year-old girl and 61-year-old woman, but the girl's mother and the young boy got away, accordindag to the Detroit News.
After the girl's mother failed to pick her up at the police station, officers called the woman at home, according to the Daily Tribune. The woman initially denied being at the store in the first place, but then called back at around 10:30 p.m. and admitted that she lied about the incident because she was scared.
Nevertheless, the woman still refused to turn herself in or pick up her daughter, who was retrieved by an aunt later that night, according to the station. The woman is now wanted for retail fraud, child neglect and contributing to the delinquency of a minor, according to the Tribune.
Related
Popular in the Community