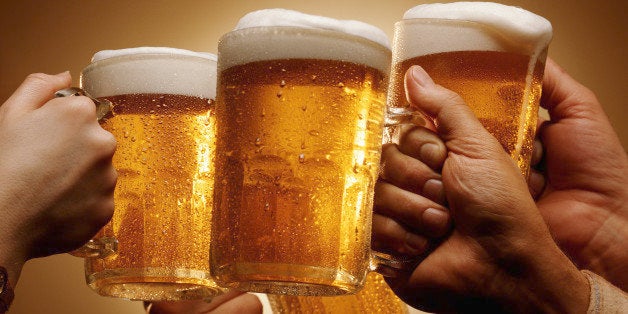 The federal government might still be in shutdown mode, but state legislators in Michigan won't let Congress' inactivity stop them from pursuing legislation that's critical to the safety and welfare of its residents.
Namely, a gem we've dubbed the "Michigan Pint Bill," mandating that every pint of beer sold in the state MUST contain at least 16 ounces of actual beer in the glass. It would modify the existing Liquor Control Act to make sure every thirsty patron actually gets the pint he or she is promised.
The bill was introduced into the state House by Rep. David Knezek (D-Dearborn Heights) the youngest member of the House Democratic Caucus and the first Iraq War veteran to serve in the state Legislature, and five other Dems.
While these legislators try to establish the right for every Michigan resident to receive a healthy pint pour, the amendment itself is a little light in specifics:

Image via the Michigan Legislature.
The legislation reads: "Sec. 106: An on-premises licensee shall not advertise or sell any glass of beer as a pint in this state unless that glass contains at least 16 oz. of beer."
But don't all Americans believe in life, liberty, and perfect 16 ounce pint? It seems that some bars in Michigan use "pint" as a descriptive term for the shape of the glass, rather than the volume of the pour. The Detroit Free Press reported that some bar owners who serve their ales in 14 ounce pint glasses might be shopping for new glassware if the change to the Liquor Control Act is signed into law.
John Holl, editor of All About Beer magazine in Durham, N.C., told the Free Press he thinks the Michigan pint bill is "a good step forward."
He also said bars in Michigan have another alternative to replacing their undersized glassware -- stop calling them pints.
We'll raise our glasses to that!
Before You Go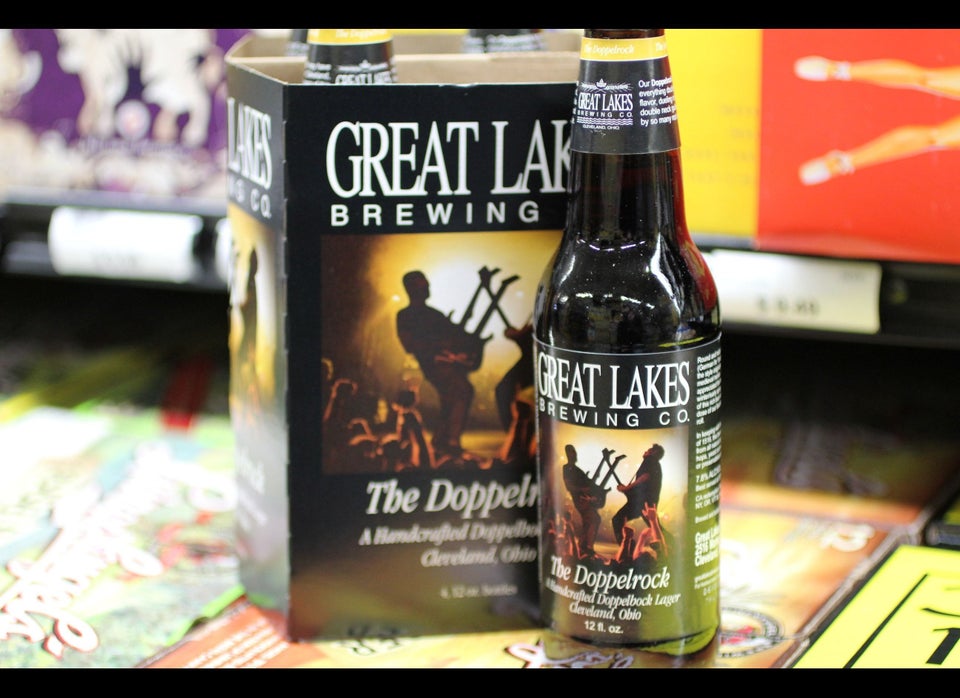 Best-Selling Craft Beer
Popular in the Community