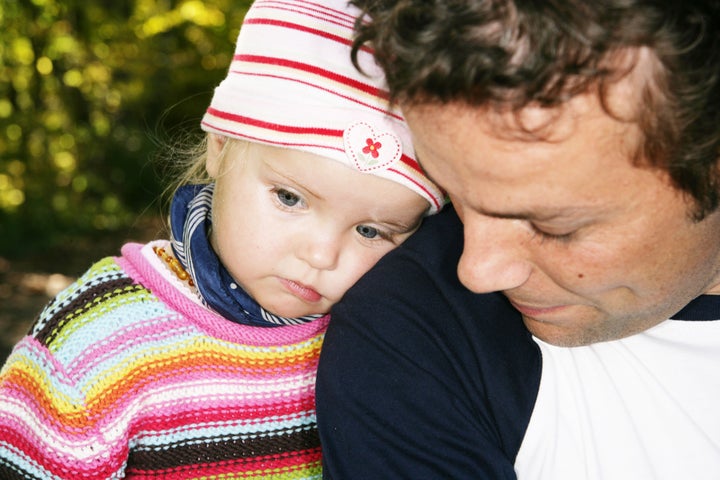 While Michigan businesses are expecting a 1.1 billion-dollar tax break come January, low-income families in the state have seen their taxes raised over the last two years, according to a new report. And further increases are coming next year.
Michigan was above average for its tax treatment of low-income families in 2010, a report from the Center for Budget and Policy Priorities issued Tuesday found. The report showed that Michigan, along with New Jersey and Wisconsin, has "[raised] taxes on low-income working families in order to finance tax cuts that benefit corporations and wealthy individuals."
The same revisions included scrapping the Michigan business tax code in favor of a flat 6 percent business tax. Next year, two-thirds of businesses will not have to pay state corporate income taxes, according to the Associated Press.
The Michigan League for Human Services strongly opposes the EITC cuts. "When taxes are due in April 2013, the reality will hit for thousands of Michigan families scrapping [sic] by on poverty-level wages and literally being taxed into poverty," reads a statement on the MLHS website.
"His overall plan aims to help address and reverse that trend. He's also worked hard to ensure essential and solid safety net services that lower income individuals rely on, like protecting Medicaid access and services," Wurfel said.
Support HuffPost
The Stakes Have Never Been Higher
Related
Popular in the Community