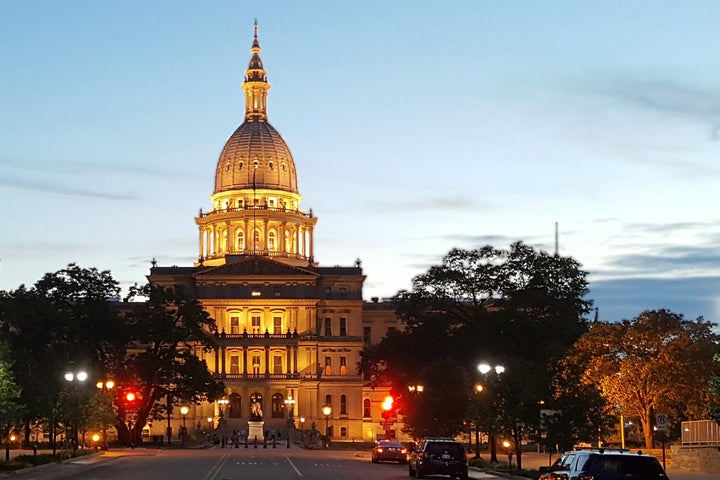 Voters in the state will now be automatically registered to vote when they interact with the state's motor vehicle agency unless they opt out. They'll also be able to register to vote on Election Day, as opposed to the state's current registration cut-off of 30 days before an election. The amendment also allows people to vote for an entire party's slate of candidate with a single notation ― a practice called straight-ticket voting, which the state banned two years ago.
Michiganders also now have an explicit constitutional right to cast a secret ballot and to have statewide elections audited. Voters under 60 no longer need an excuse to vote absentee.
The new amendment also requires overseas and military voters to get their ballots 45 days before an election. That element is in response to concerns that the state hasn't been sending those ballots to voters early enough (federal law requires overseas voters get their ballots for federal elections in the same time period).
The victory comes amid a handful of attempts to expand voting rights through ballot initiatives. There was a separate Michigan ballot measure on Tuesday to create an independent commission to handle electoral districts. In Florida, there was a ballot measure to expand voting rights to around 1.4 million people with a felony conviction.
A coalition of voting groups, including the American Civil Liberties Union, League of Women Voters and the NAACP, backed the measure.
Popular in the Community