 In a victory for unions and grassroots organizers, Michigan voters struck down a law that allowed state-appointed emergency managers to renegotiate union contracts, change pension agreements and sell public assets to right the finances in fiscally-troubled communities.
Michiganders voted 52 percent to 48 percent, with 94 percent of precincts reporting, to strike down a referendum on Public Act 4. The law has been suspended since August, when opponents of the bill won a court decision to have the referendum placed on the ballot.
Public Act 4 expanded the powers granted to emergency managers in Michigan, strengthening an existing act of legislation for publicly-appointed EMs, PA 72. PA 4 wasn't just a rewrite of an old law -- it is the most sophisticated piece of legislation yet enacted by the state of Michigan to combat municipalities and school districts teetering on the edge of insolvency. The new act set up an early warning system that, following an audit, would allow the governor to appoint an EM to a municipality before it ran out of money. It also allowed the appointed officer to dissolve or abrogate existing collective bargaining agreements.
"I think this is a national problem. I think cost structures in the public sector got beyond even the private sector in terms of being expensive," Gov. Rick Snyder told The Huffington Post during an interview on the emergency manager legislation. For Michigan's municipal officials, "the path they had been on very consistently for decades was to continue going downhill. They were not successfully managing their cities. That's how they got in the crisis to begin with."
But opponents of PA 4 called the legislation, which has placed over half of the state's African-American population under an emergency manager or consent agreement, an attack on democracy. A coalition called Stand Up For Democracy mobilized a petition drive to place a referendum on PA 4 on the November 2012 ballot. They amassed over 200,000 signatures; after a court battle to certify the petition, that referendum made its way in front of voters this election.
Tony Paris, lead attorney for the Stand Up For Democracy coalition, told The Huffington Post that he feared the "manager" model of coping with communities in fiscal crisis could spread to other states if the proposal was affirmed.
"The reality is that the crisis results from decades of financial deregulation, policies transferring wealth from the poor and middle class to the wealthy," Paris said. "Regardless of varying levels of failures on behalf of local officials ... the burdens of inadequate investment, employment, education, health care, law enforcement, housing, tax policy, insurance red-lining and transportation are far more the cause."
"And, we can't be naïve enough to think that if and when things get better in Michigan, then our public unions, our public assets, and our public spaces are just going to be given back to us. They may be lost forever."
Attorney General Bill Schuette has indicated PA 72 will be back on the books, though his opinion could be challenged in courts by opponents to the law. Legislators may also choose to draft a new public act to address the duties of emergency managers throughout the state.
For all of HuffPost Detroit's coverage of Michigan politics and election news, see the Detroit politics page.
Related
Before You Go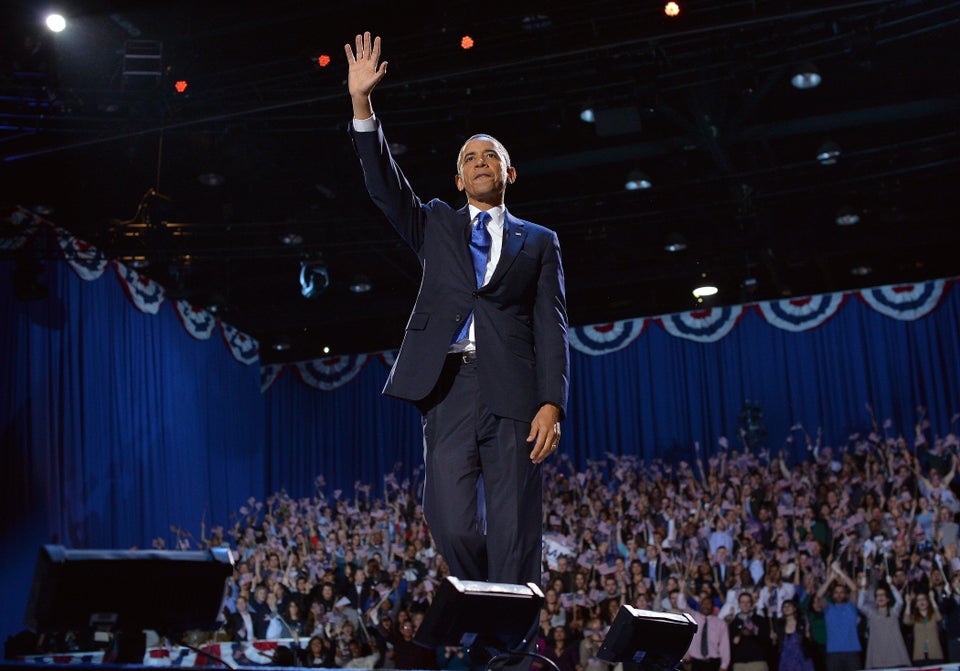 100 Years Of Election Night Winners
Popular in the Community