 In a major blow to Michigan unions, voters rejected a proposal that would have amended the state's constitution to guarantee public and private-sector employees the right to organize and collectively bargain at the polls Tuesday. Proposal 2 failed at the polls with 58 percent of voters opposing the measure and only 42 percent supporting it, with 70 percent of precincts responding, according to the Detroit News and the Detroit Free Press.
Gov. Rick Snyder, State Attorney General Bill Schuette and the Michigan Chamber of Commerce were among those who opposed the union-backed measure.
If Proposal 2 had become an amendment, it would have voided existing and future laws restricting workers' ability to organize unions, or to negotiate and enforce collective bargaining agreements, including employees' financial support of their labor unions. But it still would have permitted lawmakers to pass legislation prohibiting public employees from striking. The measure would have also overridden state laws regulating hours and conditions of employment to the extent that those laws conflicted with collective bargaining agreements.
Big bucks went into campaigning both for and against the issue. According to the Michigan Campaign Finance Network, opponents had raised $25.9 million to defeat Proposal 2 as of October 26. Those supporting the measure raised $21.9 million over the same period of time.
For all of HuffPost Detroit's coverage of Michigan politics and election news, see the Detroit politics page.
Before You Go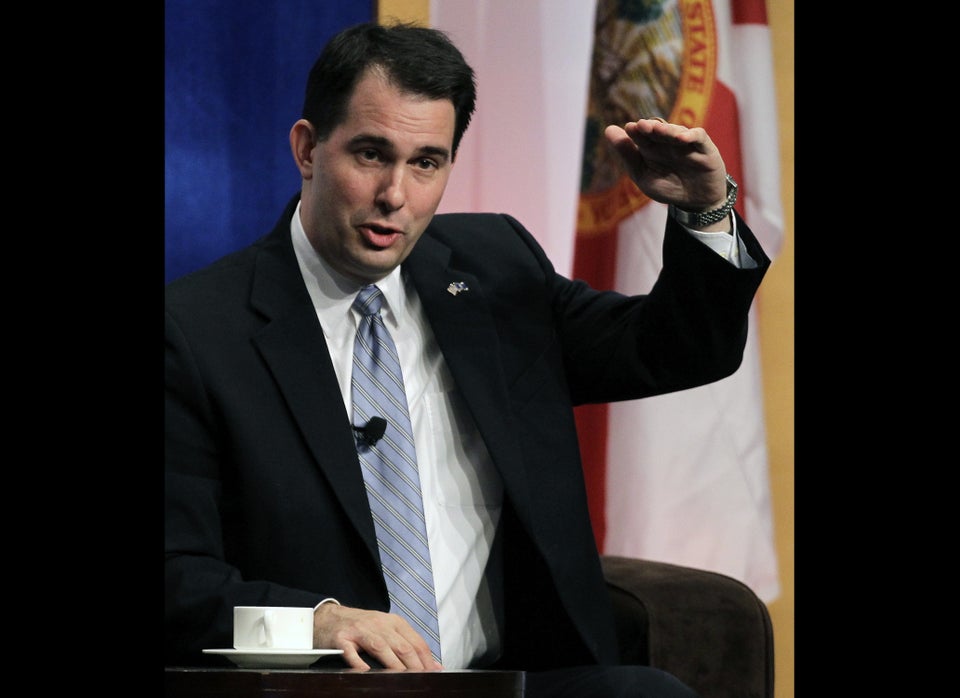 Scott Walker Survives
Popular in the Community