 Michigan's voting public has come out strongly against Proposal 5. The measure would have amended the state constitution to change how the state government puts new taxes in place -- but voters rejected the measure 69 percent to 31 percent, according to the Detroit Free Press with 52 percent of precincts reporting at 12:27 a.m. Wednesday.
The measure would have required either a two-thirds majority vote in the state House and the state Senate, or a statewide vote of the people at a November election to raise taxes. The measure would have applied to new or additional taxes, the expansion of tax bases, and rate increases. It would not have limited or modified tax restrictions already in the state constitution.
The ballot proposal was pushed by the Detroit International Bridge Company, whose billionaire owner Manuel "Matty" Moroun also supported Proposal 6, a measure which would have required voters across the state to approve any new bridge or tunnel crossing to Canada.
The bridge company -- through another group supporting Proposal 6 -- gave $944,000 to Proposal 5's backers Michigan Alliance for Prosperity, according to a Michigan Campaign Finance Network release. Americans for Prosperity, a nonprofit political committee affiliated with the right-wing billionaire brothers David and Charles Koch also contributed $272,000 to that committee.
Opposing Proposal 5 was a broad, ideologically-diverse coalition that included Gov. Rick Snyder, the Sierra Club of Michigan, the Michigan Chamber of Commerce and the United Auto Workers.
For all of HuffPost Detroit's coverage of Michigan politics and election news, see the Detroit politics page.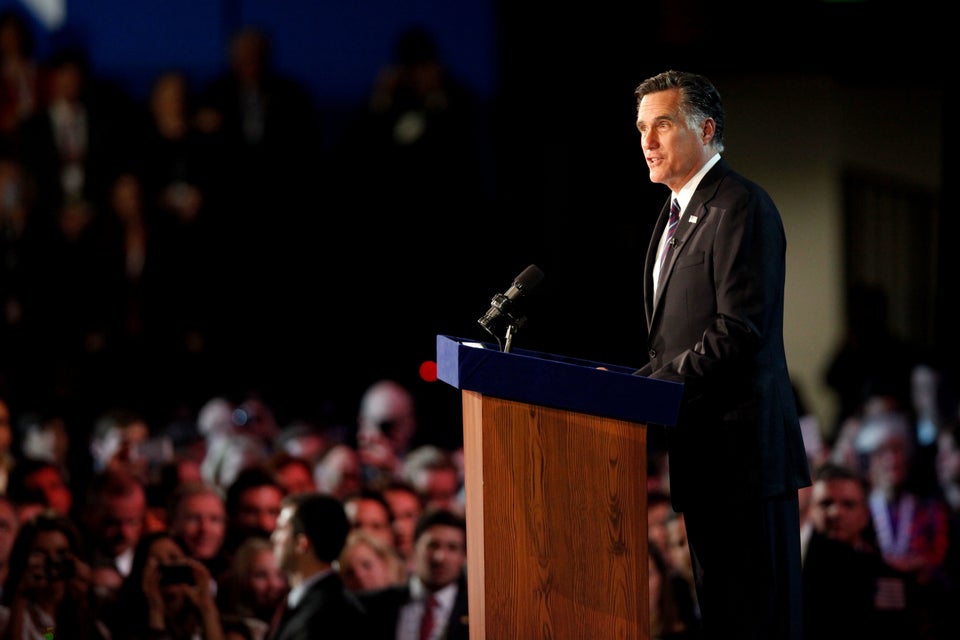 100 Years Of Election Night Losers
Popular in the Community