After a memo was sent to Michigan Senate members last week alerting them that "voluntary" abortion coverage will be discontinued, Michigan Senate Democrat leader Gretchen Whitmer (East Lansing) Whitmer suggested they wouldn't be so quick to eliminate Viagra coverage. But state Sen. Rick Jones (R-Grand Ledge) has seemingly risen to her challenge.
Whitmer attacked Jones' memo and what she said was a lack of consideration for female staffers.
"Let me get it straight: One Senator can change health care for all of us?" Whitmer said Tuesday. "Well if that's the case, can I say we should no longer cover Viagra, and have that apply to all of you? I doubt it, because 34 out of 38 members of this body are men."
"The spotlight on Michigan's war on women is now brightly shining on you," she said, and went on (watch the video above) to appeal to her Republican colleagues to consider how this would effect their staffers.
"I actually contacted her office and said, 'I will support you," he told Michigan Radio. "If you want to end that coverage, draw up a petition and ask me to be the first one to sign on."
Whitmer's spokesman Robert McCann responded to Jones' comment Friday morning.
"What Senator Jones apparently still fails to understand is that the issue isn't with Viagra, it's that no Senator should unilaterally be able to change the health plans for our employees just because it serves their own biased interests," McCann said in an email to The Huffington Post. "He owes every single female staffer and all of our families an apology and explain to them why he think they don't deserve access to every available healthcare options should, God forbid, one of them be raped."
Before You Go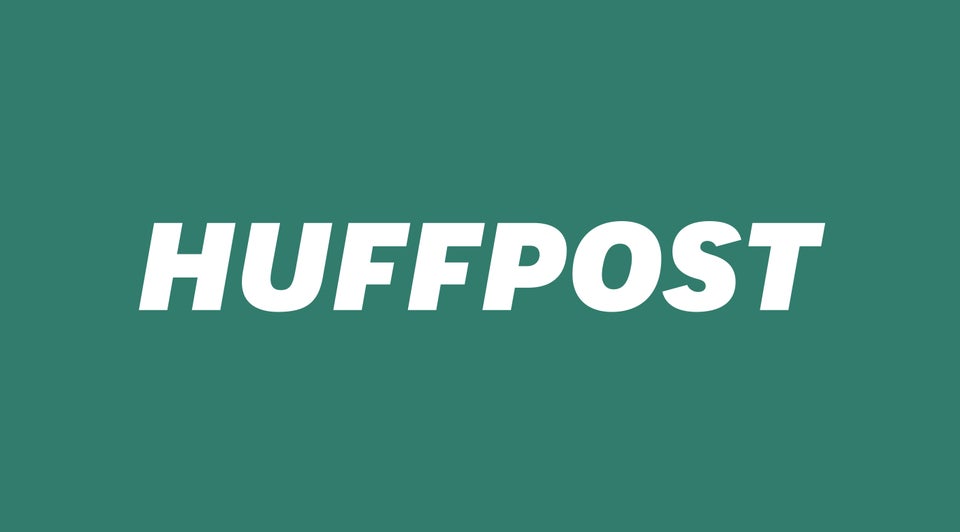 War On Women
Popular in the Community