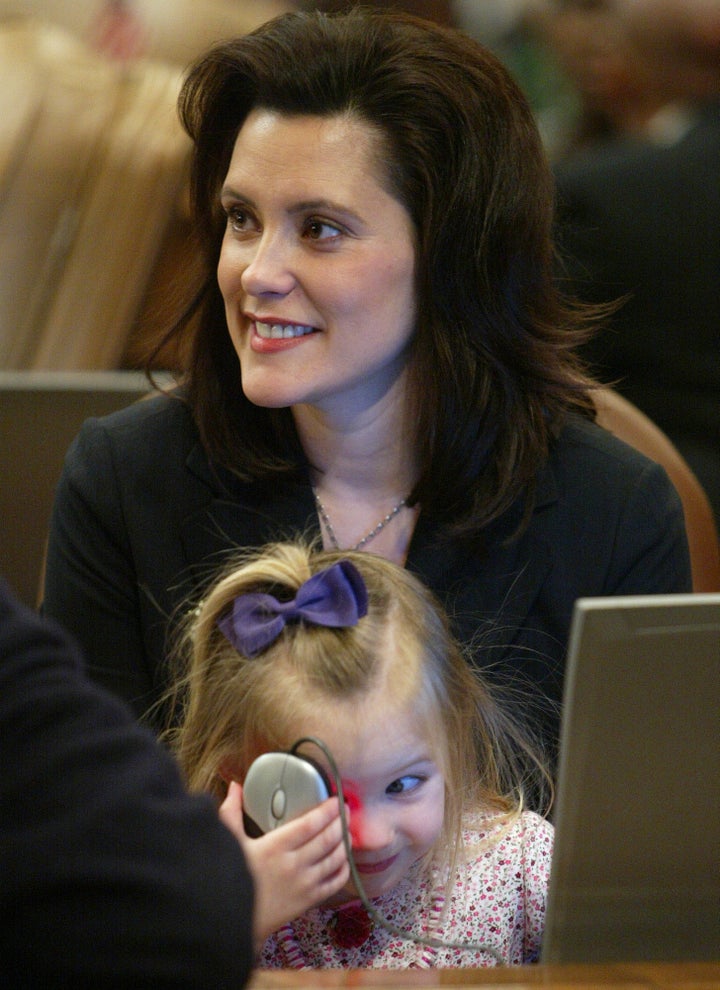 After the Senate passed the controversial anti-bullying bill, "Matt's Safe School Law," earlier this month, a wave of criticism poured in to lawmakers. The staunch opposition stemmed from a provision in the bill's language that permitted harassment by teachers and students if they can claim that their actions are rooted in a "sincerely held religious belief or moral conviction."
The Senate's passage Tuesday of the House version was met with mixed response.
Although the newly passed legislation doesn't include what critics say would have allowed bullying based on religious beliefs, it also doesn't include specifics like common causes of bullying -- such as instances based on race, religion or sexual orientation -- or detailed reporting requirements for instances of bullying, the Associated Press reports.
Whitmer told The Grand Rapids Press she will continue to work for stricter policies.
The bill passed by a 35-2 vote and goes to Gov. Rick Snyder's desk.
Popular in the Community