A man suspected of killing six people and critically injuring two others in a shooting rampage this weekend is scheduled to appear in court on Monday.
Jason B. Dalton, 45, of Kalamazoo, is expected to be arraigned on multiple counts of murder.
Dalton was taken into custody Sunday after an hours-long manhunt that authorities say began around 6 p.m. local time. Authorities allege he attacked victims across three locations in southwest Michigan, including a town house complex, a car dealership and a restaurant.
Dalton has no known previous criminal record, and there is no apparent link between him and his victims, police said.
Kalamazoo County Prosecutor Jeff Getting said Dalton allegedly fired 30 or more rounds across the three shooting scenes, according to the Kalamazoo Gazette. The prosecutor said Dalton was "even-tempered" and "cooperative" when he was arrested Sunday morning. A semi-automatic handgun was found in his SUV.
Dalton allegedly began shooting at the Meadows Townhomes around 6 p.m. and repeatedly fired on a woman outside her home. The woman, who has not been identified, was listed in critical condition.
More than four hours later, a father and his teenage son were killed in the parking lot of the Seelye Automotive Kia dealership. They were Rich Smith, 53, and Tyler Smith, 17, of Kalamazoo, the county coroner confirmed to The Huffington Post.
Less than 20 minutes later, four more people were killed and a 14-year-old girl was critically injured in the parking lot of a Cracker Barrel restaurant near the I-94 highway exit.
Dalton reportedly got out of his car in the parking lot and began talking to people before opening fire, Kalamazoo County Undersheriff Paul Matyas told NBC News.
The four killed were Mary Jo Nye, 60, Dorothy Brown, 74, and Barbara Hawthorne, 68, all of Battle Creek; and Mary Lou Nye, 62, of Baroda, the coroner said.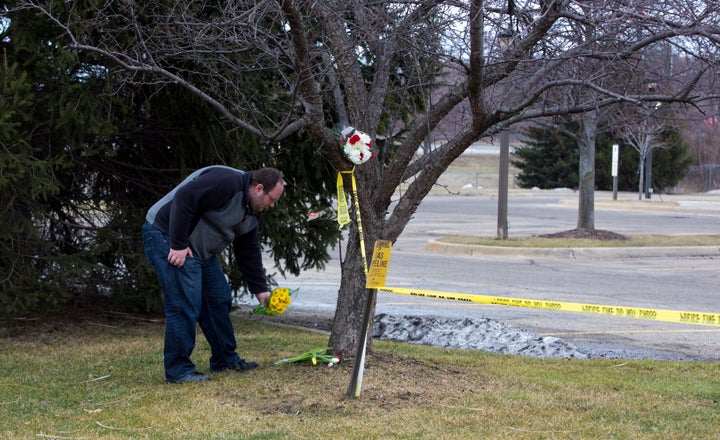 The 14-year-old girl, who was reportedly with family friends at the restaurant, was initially pronounced dead until she squeezed her mother's hand at the hospital. Her name has not been released.
"I'm going to cross my fingers, say a prayer and hope like hell that she survives," Getting said.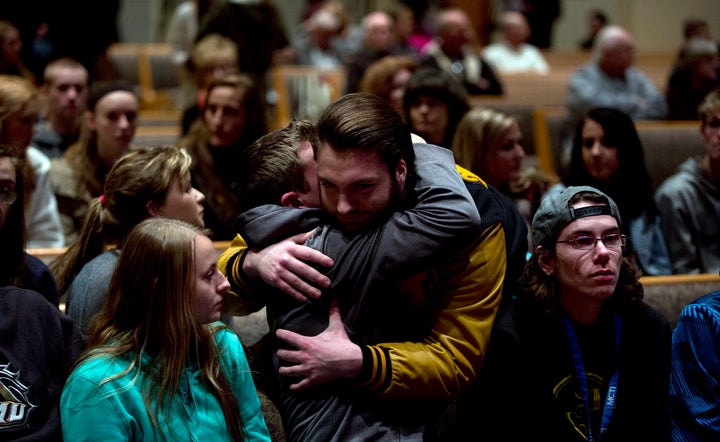 Dalton drove for Uber, and several people have claimed he picked them up shortly before and after the shootings. One man, only identified as Derek, told a Kalamazoo NBC affiliate he took a ride with his wife and in-laws shortly after midnight. He said they jokingly mentioned the shooting but Dalton denied being involved and appeared to be calm. Dalton was arrested 20 minutes later.
Another man said he hailed a car via the app and was picked up by Dalton around 4 p.m., a few hours before the first shooting. The man, Matt Mellen, said Dalton was acting strange and driving erratically before Mellen jumped out of the car and called the police.
A spokeswoman for Uber did not say whether Dalton had accepted fares on Saturday, but confirmed that he was a driver for the company and had passed the company's background screening.
"We are horrified and heartbroken at the senseless violence in Kalamazoo, Michigan," Uber's chief security officer, Joe Sullivan, said in a statement. "Our hearts and prayers are with the families of the victims of this devastating crime and those recovering from injuries. We have reached out to the police to help with their investigation in any way that we can."
Police have yet to pinpoint a motive for the shootings.
"What it looks like, is we have somebody just driving around finding people and shooting them dead in their tracks," Matyas told CNN Saturday. "These are random murders."
"There is no connection between any of them," he added.
Surveillance video and employees at the car dealership and restaurant helped identify Dalton's vehicle, police said in a Sunday morning news conference. They described the shootings as intentional and noted Dalton had no known criminal record.
Dalton's neighbors told local news station WWMT he had been acting "paranoid" before the shootings.
Getting said in a statement Sunday that there was "no question that the police work and capture saved other lives."
A city of about 75,000 people about halfway between Chicago and Detroit, Kalamazoo is home to Western Michigan University, Kalamazoo College, the popular Bell's Brewery and Stryker, a medical supply company. The surrounding county, meanwhile, is a mix of suburban subdivisions and rural neighborhoods punctuated by large swaths of farmland.
Also on HuffPost: These Are The Victims Of The Kalamazoo Shooting
Tyler Smith, 17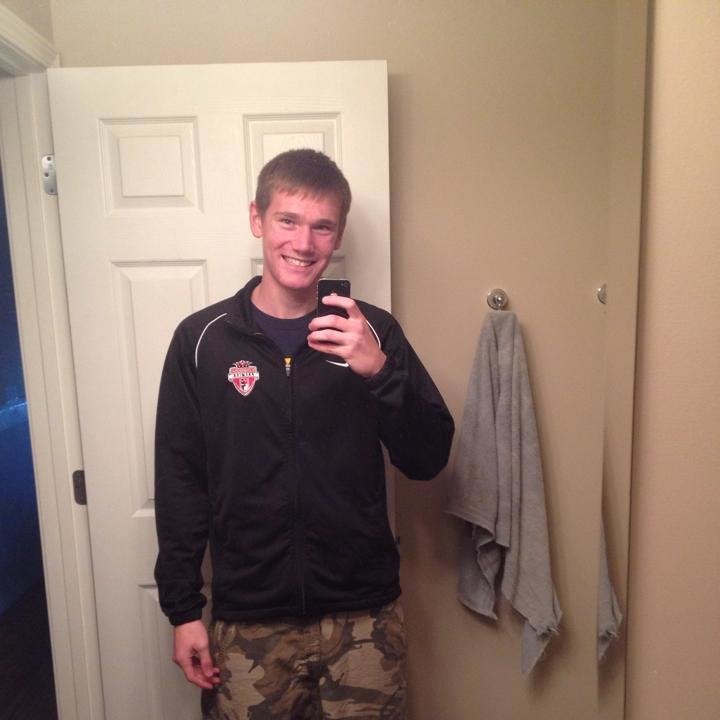 Richard Smith, 53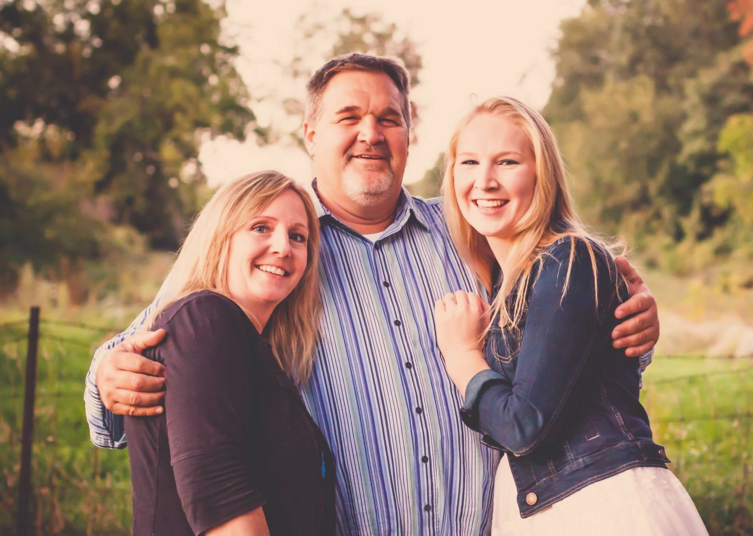 Richard Smith via Facebook
Mary Lou Nye, 62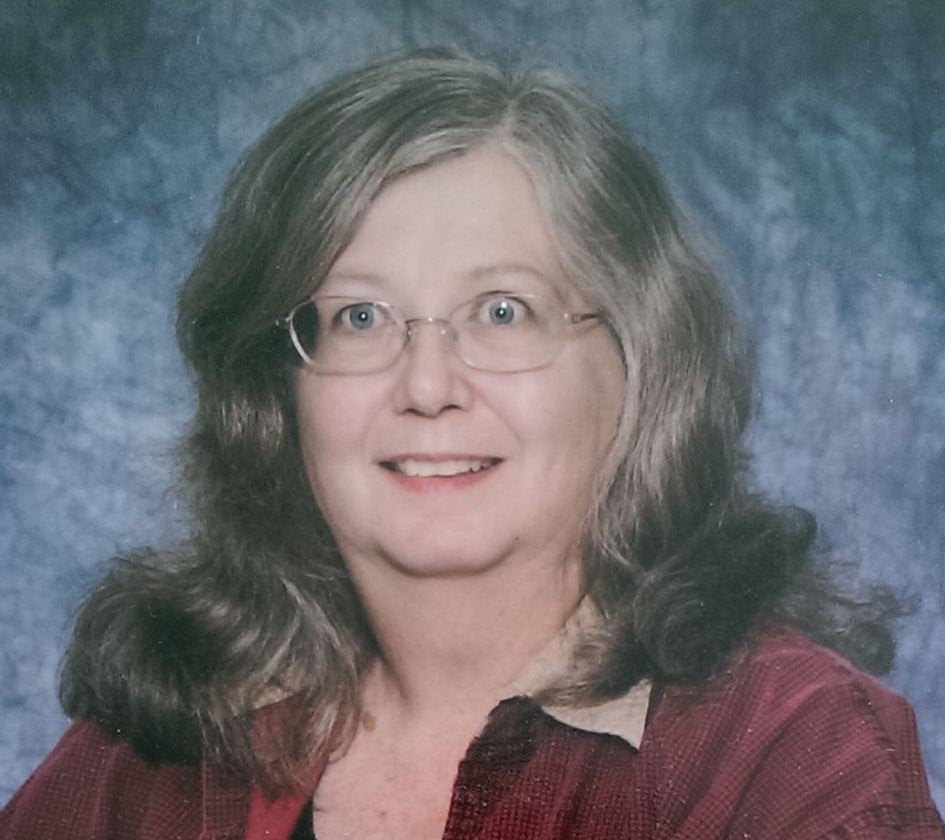 Mary Jo Nye, 60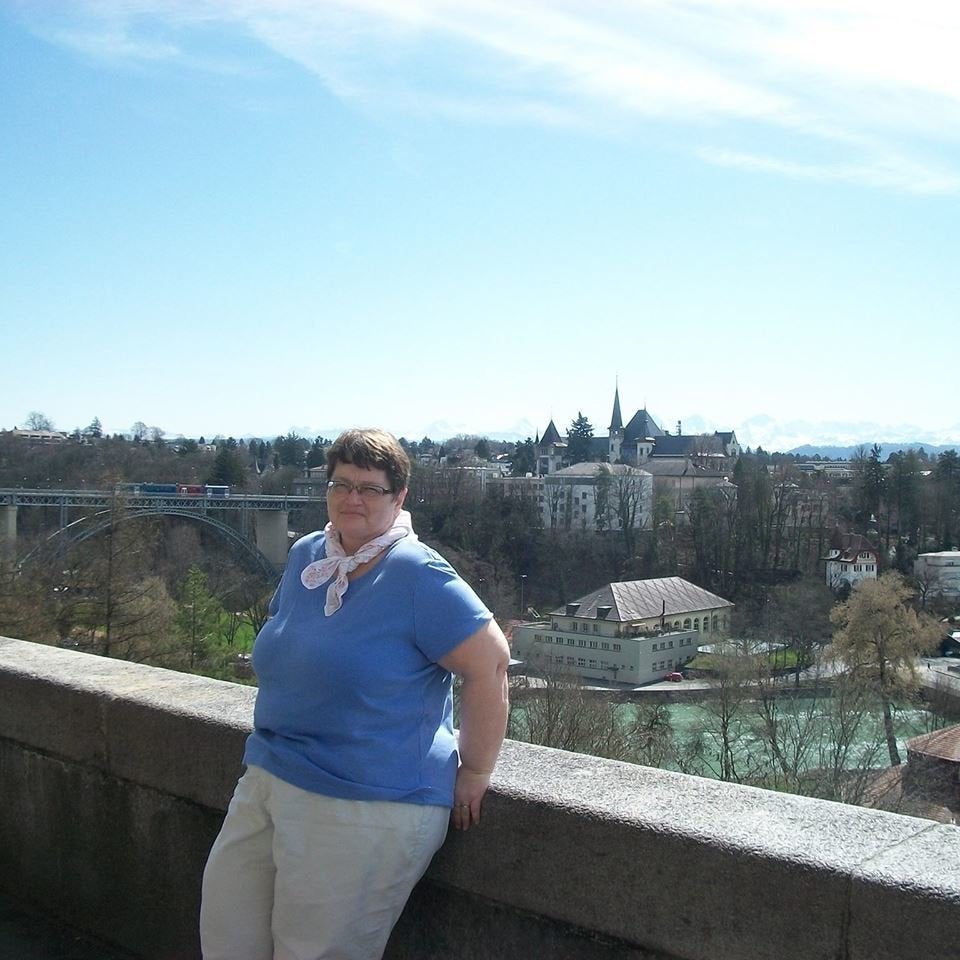 Barbara Hawthorne, 68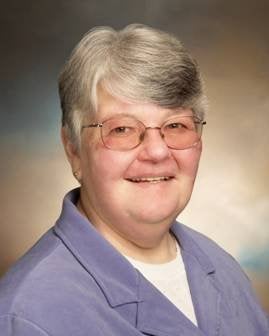 Popular in the Community