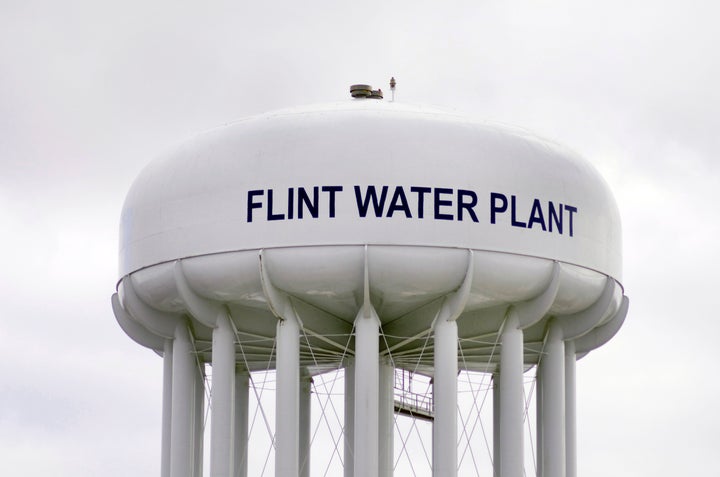 The move, announced by Flint on Thursday, will take effect Feb. 28 after state officials said the latest six-month test of the water supply showed drinking water was in compliance with federal regulations on lead and copper. The Michigan government has been providing water relief credits of 20 percent for businesses and 65 percent for homes, and officials said more than $40.4 million had been applied to customers' bills.
"I am aware that the water quality in the City of Flint is improving and that is a good thing," Mayor Karen Weaver said in a news release. "We knew the state's assistance with these water related expenses would come to an end at some point, I just wish we were given more notice so we at City Hall, and the residents had more time to prepare for the changes."
The state will also stop paying for water Flint receives from a separate utility provider, the Great Lakes Water Authority, for about $1.2 million a month.
In January, officials announced drinking water was finally in compliance with federal health standards, with a caveat that said some residents still couldn't drink it until many of the city's lead pipes were replaced. Weaver has said that about 20,000 lead-tainted pipes would need to be updated and that about 6,000 of those would be replaced by the end of the year.
State Sen. Jim Ananich, the leader of the Michigan Democratic Party, called the move to stop the subsidies "dumb and dangerous" on Twitter.
Weaver said the city will "continue working to fully recover from this water crisis," despite the end of the subsidies, and officials will "make sure residents have the resources, services and support they need."
"I appreciate all the work everyone has done to help the citizens and the City of Flint move forward," she said.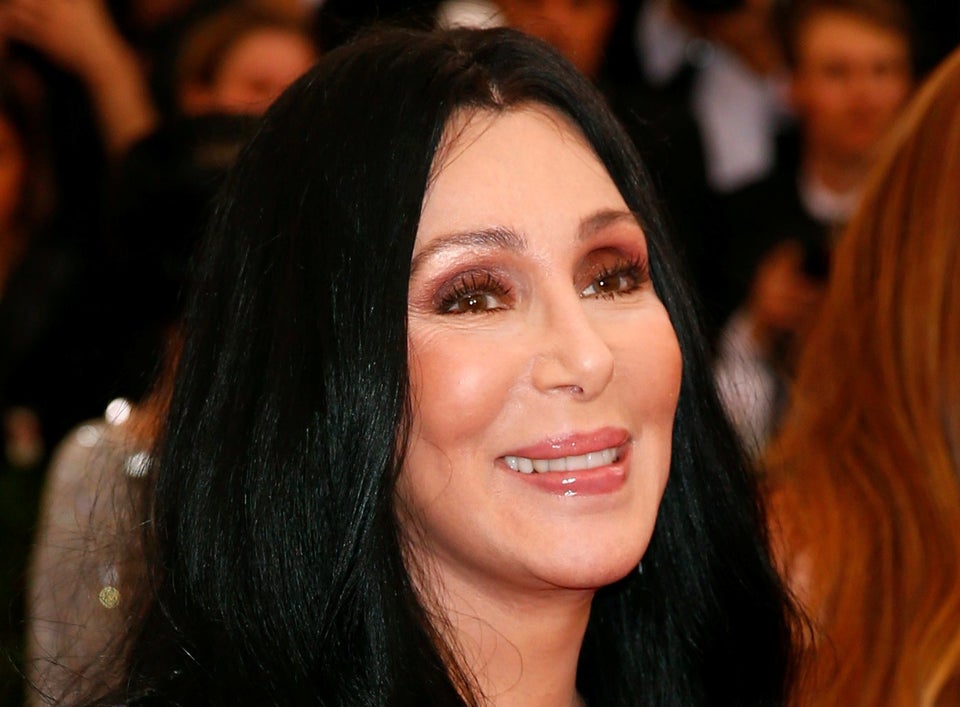 Here Are All The People Coming Together To Support Flint
Popular in the Community