In a time marked by divisiveness and hate, these Michigan high school students are focusing on positivity and love.
The students on the yearbook staff at Lapeer High School in Lapeer, Michigan established a "pass on the positivity" movement. This week, as part of that initiative, they created a "wall of positivity" filled with uplifting Post-it note messages for students and staff.
Editors-in-chief, Allysa LaFoy and Summer Perkins, and staff member, Taylor Blaine, told The Huffington Post their supervisor, Amy Linton, inspired this positivity project.
"She never fails to put a smile on all our faces every day, and she always ends class by reminding us to be kind to one another, a quote she borrowed from her idol, Ellen DeGeneres," they explained in an email.
When the students started working on the yearbook in advance of the new school year, they decided to call it "Inspire" and focus on the theme of spreading kindness and positivity. "Our goal is not only to record the events of this school year but to also make peoples day better and inspire them to make a change in our community," they said.
Blaine, LaFoy and Perkins said they purchased over 500 Post-it notes, and the whole yearbook staff of 30 students wrote kind and encouraging messages on them. At the end of the school day, Linton and some of the students displayed the notes around a poster instructing people to take one and either carry it around for inspiration or pass it on to a friend.
The following day, students and staff heeded the instructions, and by the end of their lunch periods, all the notes had been claimed. Many participants placed the positive messages on friends' lockers and car doors.
The yearbook staffers said they were "humbled" by the response to their project.
The "pass on the positivity" movement comes at fitting time, as many schools have reported incidents of bullying and acts of hate over the past week.
Regarding the response at Lapeer High School, the three students interviewed said, "Of course people have had their own opinions and certainly haven't had a problem sharing them, but we have openly accepted each other's thoughts on the election. We haven't let it affect our spirit and we are still able to go to school in a safe and caring environment."
The wall of Post-its project is just the beginning of a chain of positivity-themed projects the yearbook students have planned, they explained.
"We are hoping that it moves people to make a change in the world, whether it's small or large," the students told HuffPost. "In today's society, kids worry a lot about body image and what others think about them, and it has become problematic so we want to let them know that it's okay to be themselves and it's okay to be kind to one another."
They added, "There's a lot of negativity in this world and it's right at our fingertips every day ― so we are only hoping to help spread kindness throughout our community and also throughout the world."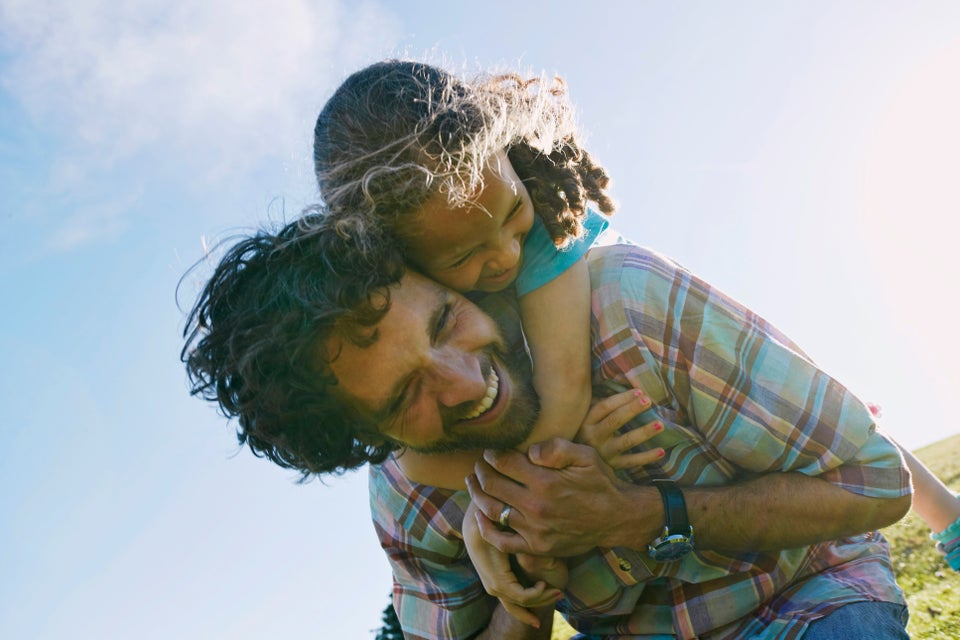 Positive Affirmations For When You've Lost Hope