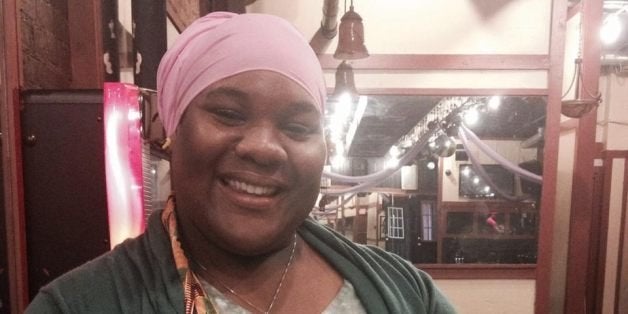 Michigan's driver's license policy preventing transgender people from correcting their gender puts them at risk for discrimination and injury, says a federal lawsuit filed Thursday against the state by the American Civil Liberties Union of Michigan.
The suit, filed on behalf of six transgender individuals, accuses Secretary of State Ruth Johnson of violating their rights to free speech, privacy and equal protection under the law. It asks that the state be ordered to quit using its driver's license policy.
"A driver's license that fails to match one's gender leads to the disclosure of private, intimate information about one's transgender status, and it often leads to physical harm, harassment, discrimination, or groundless accusations of fraud," the suit says. "For persons who have struggled for years to live life in the correct gender identity, the knowledge that one's identity documents label her or him with the wrong gender can, by itself, cause serious psychological injury."
Michigan and some other states will not allow people to correct their gender on birth certificates unless they've undergone gender confirmation surgery -- a medical procedure the ACLU says many transgender people choose not to receive. Driver's licenses typically rely on the gender listed on birth certificates.
A spokeswoman for the secretary of state's office declined to comment on the litigation. The office follows the legal requirement to verify a person's identity with their birth certificate before issuing a driver's license or ID, she added in an email.
Emani Love, a plaintiff in the lawsuit who works at the Ruth Ellis Center, a Detroit nonprofit for homeless LGBT youth, has frequently endured "humiliating" experiences due to her incorrect ID, according the ACLU. When she voted in 2012, for example, she was embarrassed by a poll worker who called attention to her mismatched ID and gender.
"I'm very comfortable and confident in who I am, but I shouldn't have to divulge my personal information or 'come out' as a trans person every time I want to cash a check or cast a ballot," Love explained to the ACLU.
Three of the lawsuit plaintiffs filed anonymously. Love and one of the anonymous plaintiffs said they cannot get new IDs because they don't have a medical need for gender confirmation surgery and can't afford it, according to the lawsuit. Three of the plaintiffs were born in states that prohibit them from changing the gender listed on their birth certificates. One plaintiff is from a state that requires a court order to change his birth certificate.
Read the full complaint below.
Before You Go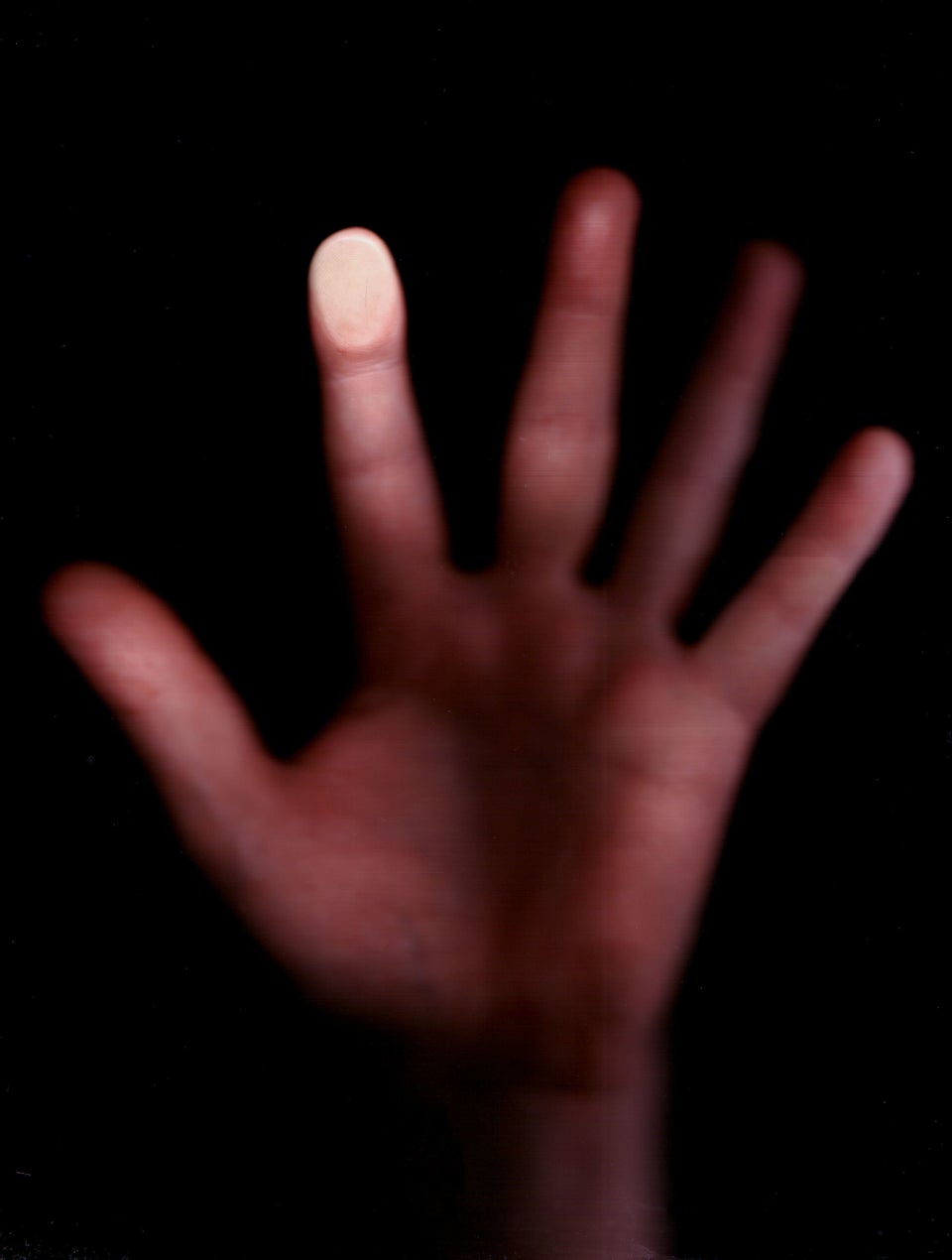 Transgender Acceptance
Popular in the Community