About 20 former employees of a Michigan manufacturing company have banded together to dispute their firing, which occurred one day after they participated in national "day without immigrants" protests.
The employees, almost all of whom are Latina women, were fired in February from EZ Industrial Solutions in Chesterfield, Michigan. They filed a charge with the National Labor Review Board later that month, the Detroit Free Press first reported Sunday.
EZ Industrial Solutions management had "coercively questioned" workers about whether they would take part in the Feb. 16 demonstration and threatened them with a one-week suspension if they participated, according to the filing sent to HuffPost by the workers' attorney.
Tony Paris, who is representing the workers through the nonprofit Sugar Law Center, said they're waiting for the NLRB to respond. The federal agency, which enforces labor law, did not immediately respond to a request for comment.
Paris said about 23 people were fired and that "roughly 20" are still involved in the case.
Some protesters had their employers' support, but others weren't so lucky. Dozens of people were fired, including 21 people at a South Carolina boat builder, 12 at an Oklahoma restaurant and 18 at a Tennessee painting company.
Paris said the Michigan employees wouldn't have a case if EZ Industrial Solutions had regularly enforced an attendance policy in the past. But instead, he said, employees had informal schedules and hadn't previously been disciplined for missing work, even when they didn't inform a supervisor.
"When [the company] found that a lot of their workforce was going to observe [the day without immigrants] to let politicians know that immigrants are vital to the community, well, that became a problem," Paris said. "They decided to just create and enforce, out of nowhere, this unilateral type of policy."
Through an attorney, the company disputed the claims.
"After hearing that employees were contemplating taking the day off to participate in the protest, they were told that they were needed on the job and had to report to work," attorney Robert Boonin told HuffPost in an email. "They took it upon themselves to not report to work as required. Under these circumstances, particularly when it involved two-thirds of the workforce, the company acted well within its legal rights."
"The employees' actions disregarded the directives of the employer, the needs of the customers and the normal protocols they were expected to follow if they wanted to take a day off in a manner that would not unduly disrupt operations," Boonin added.
Paris amended the NLRB charge in March to add the allegation that three weeks after workers were fired, their "employer threatened to report employees to Immigration Services in retaliation for their protected concerted activities, including their participation in NLRB proceedings."
Boonin said EZ Industrial Solutions believes all its employees were working legally.
"The company in no way considered involving [U.S. Immigrations and Customs Enforcement], has reason to involve ICE, and never threatened to involve ICE," he said.
The company is confident the NLRB will dismiss the case, Boonin said, calling the allegations "factually inaccurate and misleading."
Paris said he didn't know the immigration statuses of all the workers, and said most did not speak fluent English. He said they were brave to pursue the case through a federal agency in a political climate that has become increasingly hostile to immigrants.
"This is the most inspiring group of workers I've ever worked with," he said. "They all told each other and myself, 'If we don't take a stand now, things are only going to get worse. And this is worth fighting for.'"
Before You Go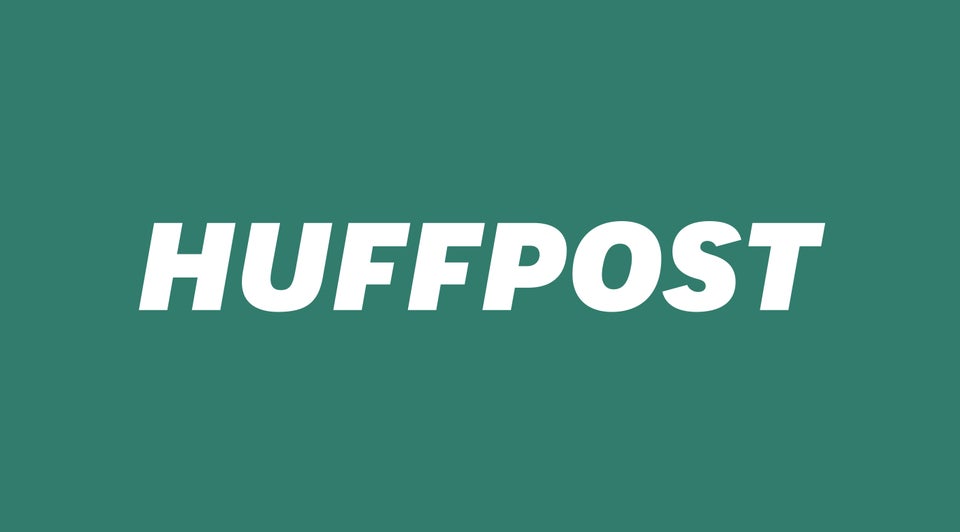 Immigrants Proudly Share Their American Stories On Twitter With #ImAlreadyHome
Popular in the Community