Starting Thursday in Michigan, a woman must purchase an additional insurance policy if she wants reimbursement for an abortion, unless her life is at stake.
The new law drops coverage of most abortions from existing policies -- even to terminate a pregnancy resulting from rape or incest. Women who buy their own individual policies, rather than getting coverage through an employer-based plan, won't be able to purchase the additional coverage, called an abortion rider, from Michigan insurers.
"This law unfairly punishes women simply for being women," state Rep. Marcia Hovey-Wright (D-Muskegon), chairwoman of the Women's Democratic Caucus, said in a statement. "Women deserve the same access to full health care as men receive, but only women are told they must buy extra insurance to get it."
The Detroit Free Press reports that only seven insurers will offer abortion riders, and only to members of employee-sponsored plans.
There were 23,230 abortions in Michigan in 2012, and fewer than 4 percent were paid by insurers. A typical first-trimester abortion costs around $500. A study in the medical journal Women's Health Issues found that 14 percent of women who underwent abortions put off paying rent and 16 percent delayed buying food in order to pay for the procedure.
Lori Lamerand, CEO of Planned Parenthood of Mid and South Michigan, explained to The Huffington Post in an earlier article that abortion costs can soar to as much as $10,000 if the procedure is done in the second or third trimester, especially if it involves a hospital.
"An early trimester procedure is one thing, but if you consider a family that had to abort a child due to a medical issue -- at a time when a family would be experiencing an incredible tragedy, we will just be adding insult to injury," Lamerand said.
Opponents dubbed the law "rape insurance," arguing that women would have to anticipate the possibility of being raped and purchase the insurance before the assault.
Michigan's Republican-controlled state legislature first passed the measure in 2012, but Gov. Rick Snyder (R) vetoed it, arguing that it wasn't "appropriate to tell a woman who becomes pregnant due to rape that she needed to select elective insurance coverage." Undeterred, Right To Life Michigan gathered 300,000 petition signatures supporting the measure, igniting the infrequently-used citizens initiative process. Both houses of the legislature passed the measure in December. There's no veto in the citizens initiative process, and Snyder's signature was unneeded for the law to go into effect.
Rep. Gary Peters (D-Mich), a candidate for Michigan's vacant seat in the U.S. Senate, pointed out that the measure was brought to the legislature by a "special interest group" representing about 4 percent of the state's population.
"As the father of two daughters, I struggle with how to tell them that the state we love and where our family has been for generations is now unfairly discriminating against them and makes health care less affordable," Peters said in a statement.
One of the most memorable moments of the emotionally charged debate was a speech by Michigan Senate Minority Leader Gretchen Whitmer (D- East Lansing), in which she revealed she had been raped in college and begged her colleagues to vote against the measure.
"This law is an attack on women's health and their economic security, and it is an embarrassment to the state of Michigan," Hovey-Wright said.
Before You Go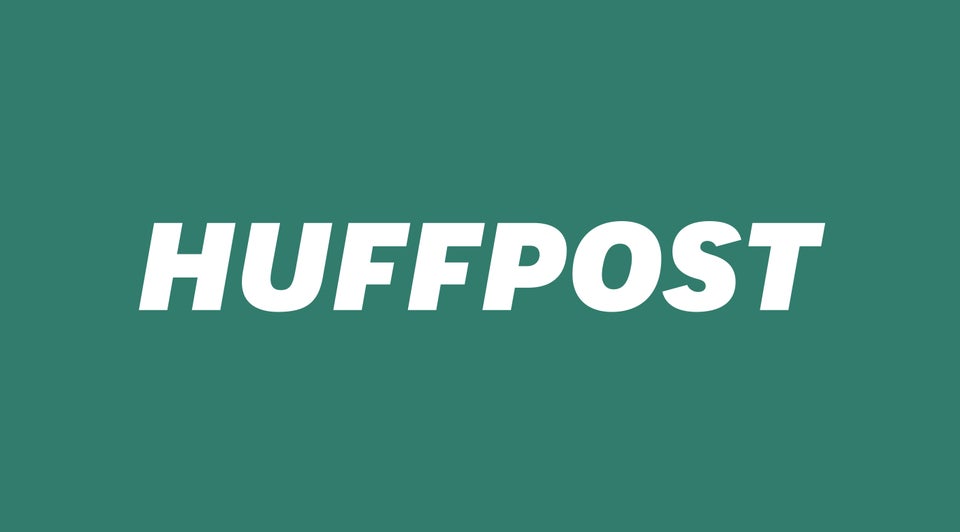 War On Women
Popular in the Community