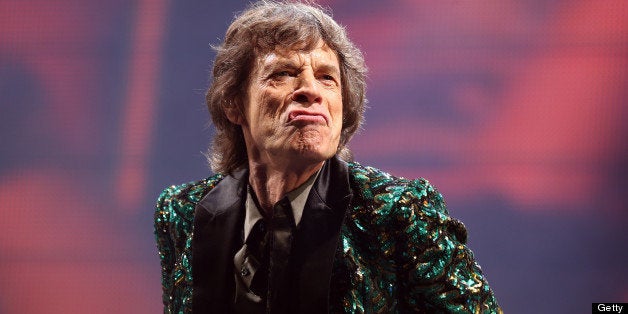 LONDON, July 4 (Reuters) - An anonymous buyer snapped up a lock of Mick Jagger's hair for 4,000 pounds ($6,000) after bidders pushed the price to double its pre-sale estimate, auction house Bonhams said.
The clump of hair was sold by the Rolling Stone's former girlfriend Chrissie Shrimpton, who is also the sister of 1960s English model Jean Shrimpton and first met Jagger when he was still an unknown student at the London School of Economics.
The hair, which comes in an envelope bearing the message "Mick Jagger's hair after being washed + trimmed by Chris at Rose Hill Farm", was sold on Wednesday to raise money for the Changing Faces charity, which works with people who have suffered facial disfigurements.
A set of handwritten lyrics by British singer David Bowie for his song "The Jean Genie" sold for 18,750 pounds at the auction where a guitar owned by rock group Led Zeppelin's Jimmy Page also sold for 26,250 pounds alongside other music, film and entertainment memorabilia.
Jagger, who is due to turn 70 this month, was in fine form on Saturday as the Rolling Stones made their debut at Glastonbury music festival. The band is due to play again this weekend in Hyde Park as part of the British Summer Time festival.
($1 = 0.6638 British pounds) (Reporting by Amritha John, editing by Paul Casciato)

Related
Before You Go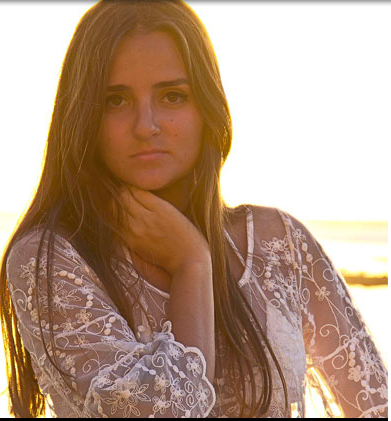 Craziest Things Ever Auctioned
Popular in the Community