 Awesome or despicable, Mick Jagger has reportedly slept with more than 4,000 women during his sexual career, biographer Chris Andersen reveals.
"Mick Jagger has slept with 4,000 women over the course of his life, and in retrospect, I think that might be kind of a low figure."
"Mick himself said, at one point, 'everyone knows that everyone is basically bisexual,'" Andersen explained.
The "Mick" author even recounts a story of Jagger finally seeking help from a sex therapist, before ultimately seducing her.
Related
Before You Go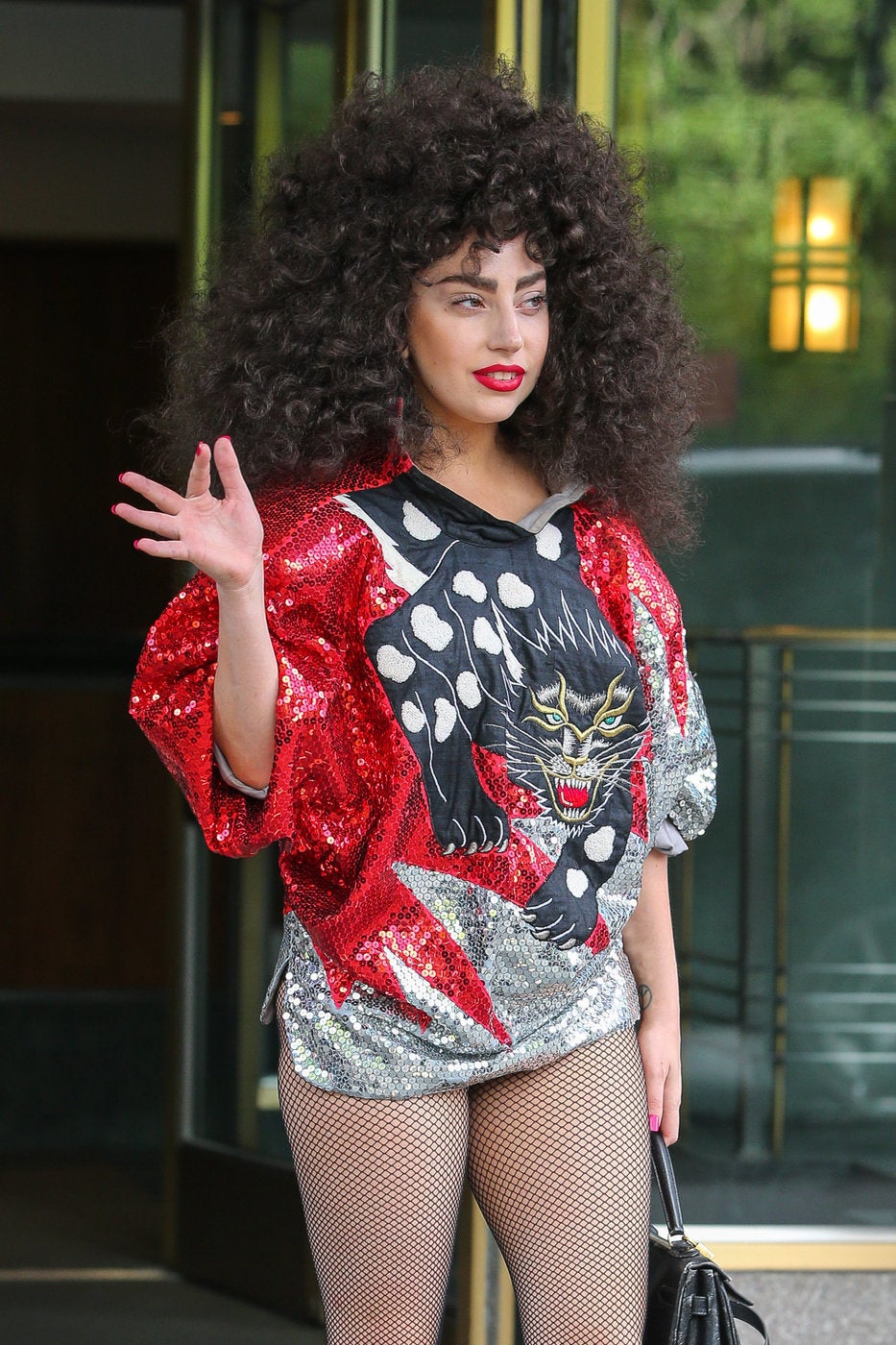 Celebrity News & Photos
Popular in the Community