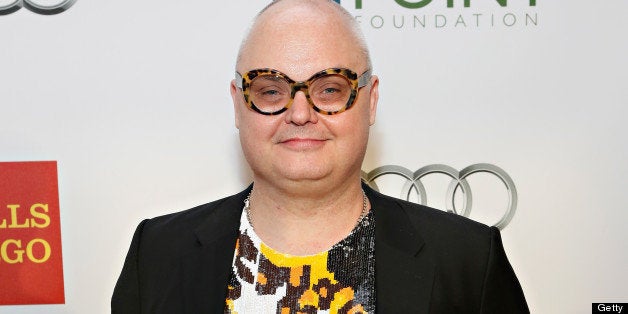 The quirky and lovable Mickey Boardman has seen a thing or two while working as editorial director of Paper Magazine, including a handful of celebrities who are quite difficult to work with.
In an interview with BuzzFeed's Amy Odell, Boardman dished about celebrities who were surprisingly easy to shoot for Paper's covers (Lindsay Lohan, Mariah Carey and Prince) and those who were not. The worst ones? Marisa Tomei, Nicki Minaj and Ben Stiller. Although he doesn't go into why Tomei was "not fun," Boardman had a lot to say about the "two weeks of hideous torture" with Minaj.
"The first day of the shoot, she was locked in a room with her hair and makeup team, people whom she picked -- she made them put [all her hair/makeup] on, then take it off," he said. "She would not let anyone from our team, stylists or photographers, talk to her. She came out and it was a mess. The photographer took some shots and she said, 'Let me see.' He [showed her] five frames and she walked off -- it was insanity."
As for Stiller, Boardman said he was "also pretty horrible." Not only did the "Zoolander" star's camp cancel and then reschedule at the last minute, but the actor was none too pleased with the second shooting location. "At one point he said to his publicist, 'Can you call Mickey and say the air conditioning's not cold enough?' And I'm like, 'I heard him because he was standing right next to me,'" he said.
Boardman has been at Paper for more than 20 years, after starting there as an intern in 1992. Despite the occasional diva, he loves how rewarding the position is. Plus, he likes getting to mingle with Kim Kardashian, Marc Jacobs and gay porn stars.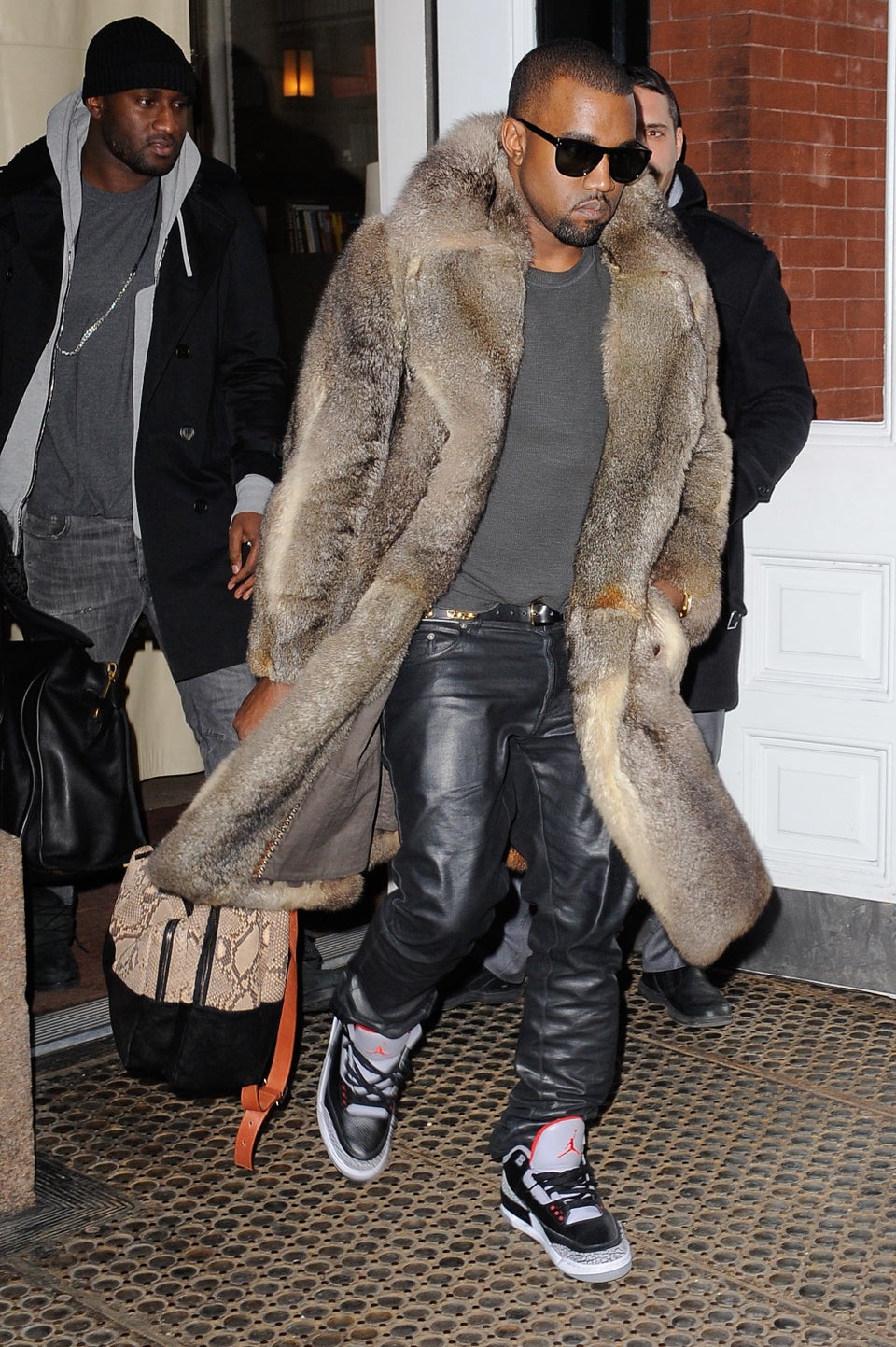 Craziest Fashion Controversies & Feuds