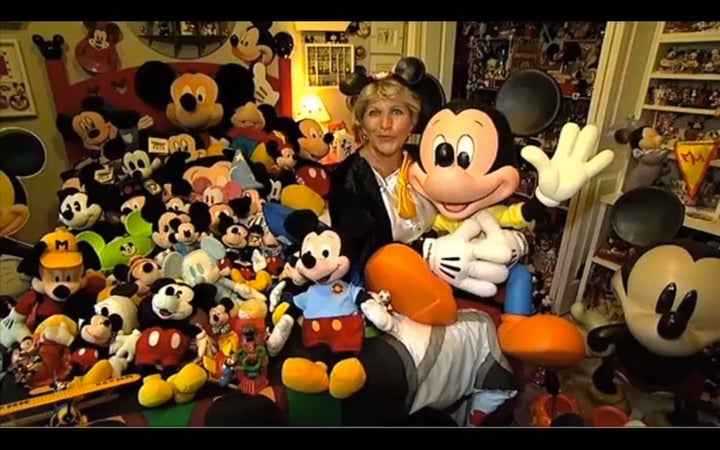 Some would call her obsessed, but so long as they're only referring to her Mickey Mouse collection, it doesn't bother Janet Esteves one bit.
The 57-year-old woman from Celebration, Florida, has clinched the Guinness World Record for the largest collection of Mickey Mouse memorabilia every year since 2006, according the Orlando Sentinel, recently making it into the 2013 record book.
Esteves estimates she has more than 6,000 Mickey Mouse-related pieces -- of those, just over 4,000 have been officially documented. Esteves claimed the original Guinness World Record title after officials reviewed more than 2,000 of her pieces in 2006.
"It started in the early 1970s," she explained to Guinness World Records in 2010, "we went on our honeymoon to Disney World. I bought a couple Mickeys there. Then it blossomed when my daughters were born... we started playing with Mickey toys, and Mickey plushes."
"And it started growing, and growing, and growing, and it keeps growing. Now we have the grand-kids that like Mickey too!"
What's next for Esteves? More Mickey Mouse, of course. She told the Sentinel she hopes to take a picture with Mickey in each of the more than 200 outfits he wears on Disney properties and cruise ships.
Related
Before You Go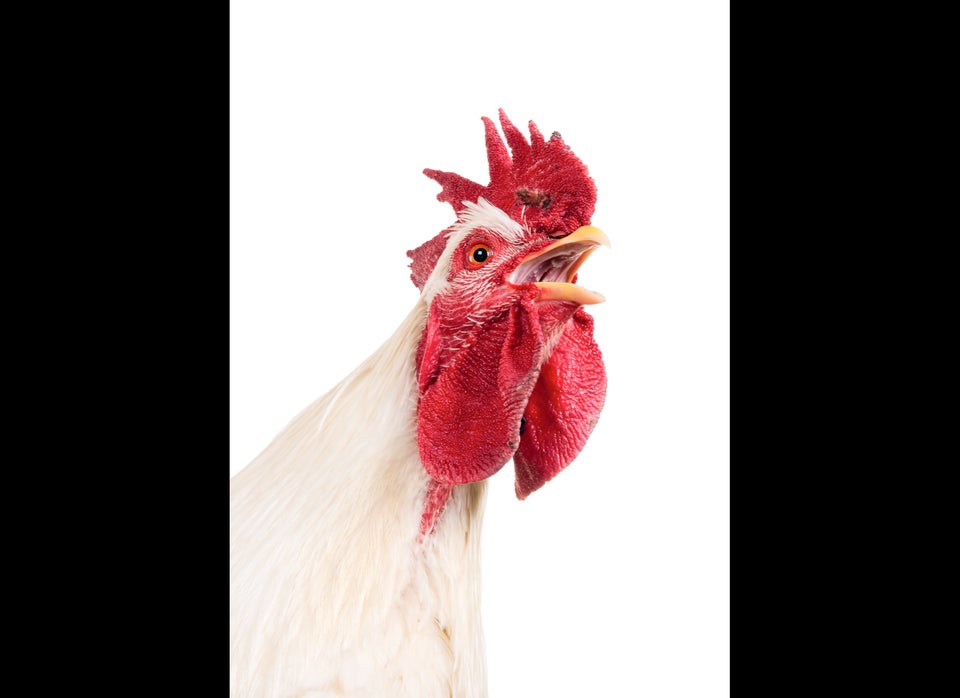 10 Types Of People That Are Coming Out Ahead Of You