Mickey Rooney, an award-winning actor and Hollywood legend who appeared in more than 300 films and TV programs, died on April 6, Variety reported. Cause of death was not released. He was 93.
Rooney was still a teenager when he played Andy Hardy in the 1937 film "A Family Affair." The popular character, as played by Rooney, would appear in 14 more films and make him a top star at the box office. During Hollywood's golden years, the five-foot-three cherubic-faced actor worked with many of the silver screen's greatest leading ladies, including Elizabeth Taylor in "National Velvet," Judy Garland in "Thoroughbreds Don't Cry" and "Babes In Arms" and Audrey Hepburn in "Breakfast At Tiffany's."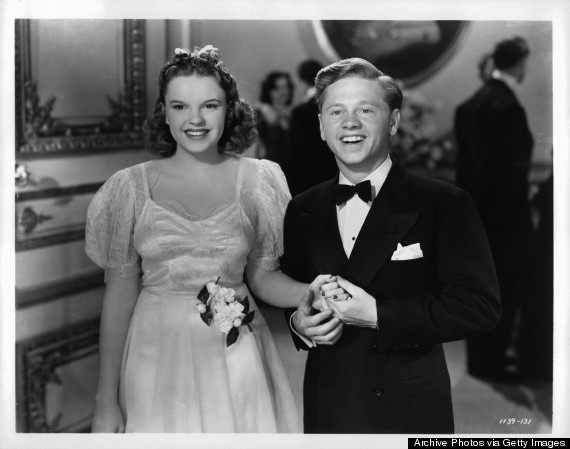 Judy Garland and Mickey Rooney in a scene from the film "Andy Hardy Meets Debutante," 1940. (Photo by Metro-Goldwyn-Mayer/Getty Images)
Rooney was the first teenager to be nominated for an Oscar in a leading role and received a special juvenile Academy Award in 1938 after appearing in "Boys Town" with Spencer Tracy. He would earn four additional Oscar nominations for his work in "Babes In Arms," "The Human Comedy," "The Bold and the Brave" and "The Black Stallion," and receive an Academy Honorary Award "in recognition of his 50 years of versatility" in film. More recently, he appeared in "Night At The Museum" (2006) with Ben Stiller, and "The Muppets" (2011) starring Amy Adams and Jason Segel.
Rooney's work in television was no less lauded. He appeared in dozens of programs from 1954 to 2009, received two Golden Globe Awards and won an Emmy for his tender performance as a mentally challenged man in the 1981 TV movie "Bill."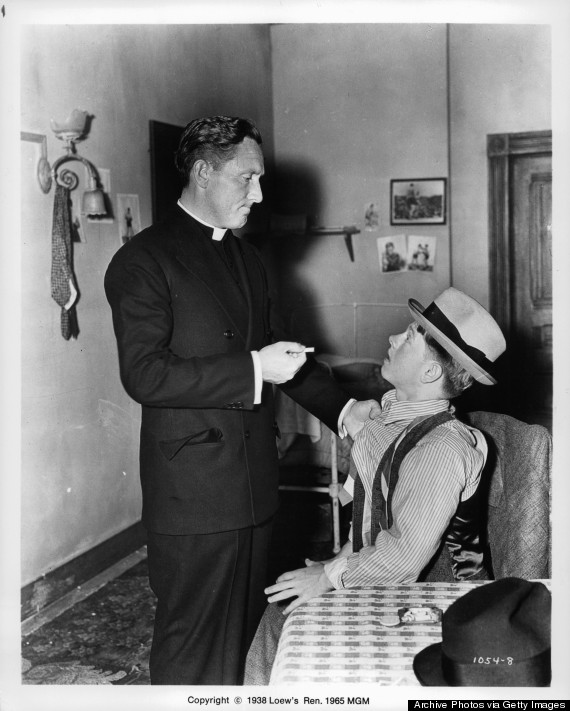 Spencer Tracy grabbing the shirt of Mickey Rooney in a scene from the film "Boys Town," 1938. (Photo by Metro-Goldwyn-Mayer/Getty Images)
During World War II, Rooney served for more than 21 months, working as a radio personality on the American Forces Network and entertaining more than 2 million troops. His efforts earned him a Bronze Star, Parade reported.
Rooney's autobiography "Life Is Too Short" was published in 1993. The following year he penned the murder mystery "The Search for Sonny Skies." Rooney was also the father of 12 children. Mickey Rooney died on April 6. He was 93. (Photo by AP)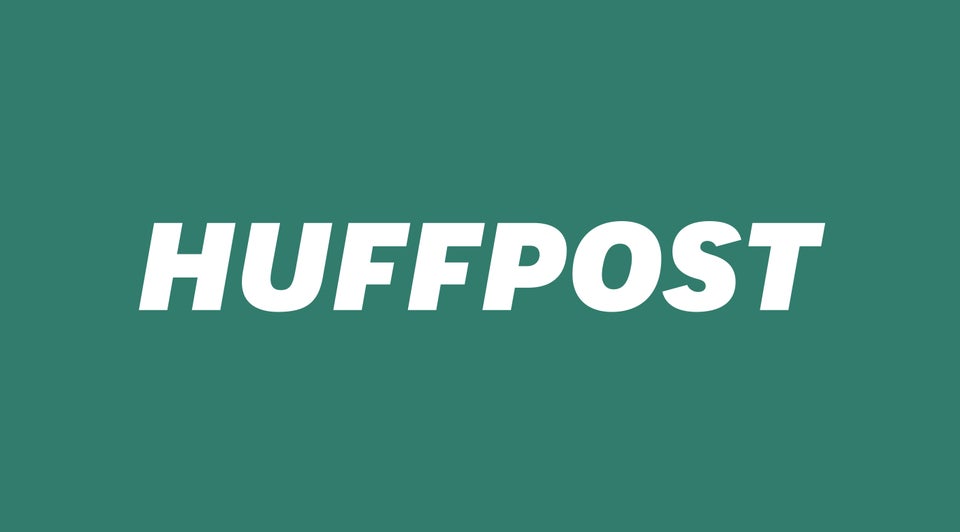 Notable People We've Lost In 2014