Anna Faris knows firsthand the struggles of flying with a baby. In a Tuesday appearance on "Jimmy Kimmel Live," the actress recalls traveling to London to visit her husband Chris Pratt while he was shooting "Guardians of the Galaxy" with their then-infant, Jack.
Jack was making some noises, as babies do, she explained. "Not screaming, not crying, just being adorable, I thought... But I'm also sweating because you know everyone is hating me around me."
And then, came the dreaded "shush" from another passenger. "I look over and it's Mickey Rourke," Faris told Kimmel. "I was already so nervous before, knowing that everyone hated me, then to have Mickey Rourke confirm that... didn't feel great!"
Note to passengers and Mickey Rourke's everywhere: Leave the parents alone. They're doing their best!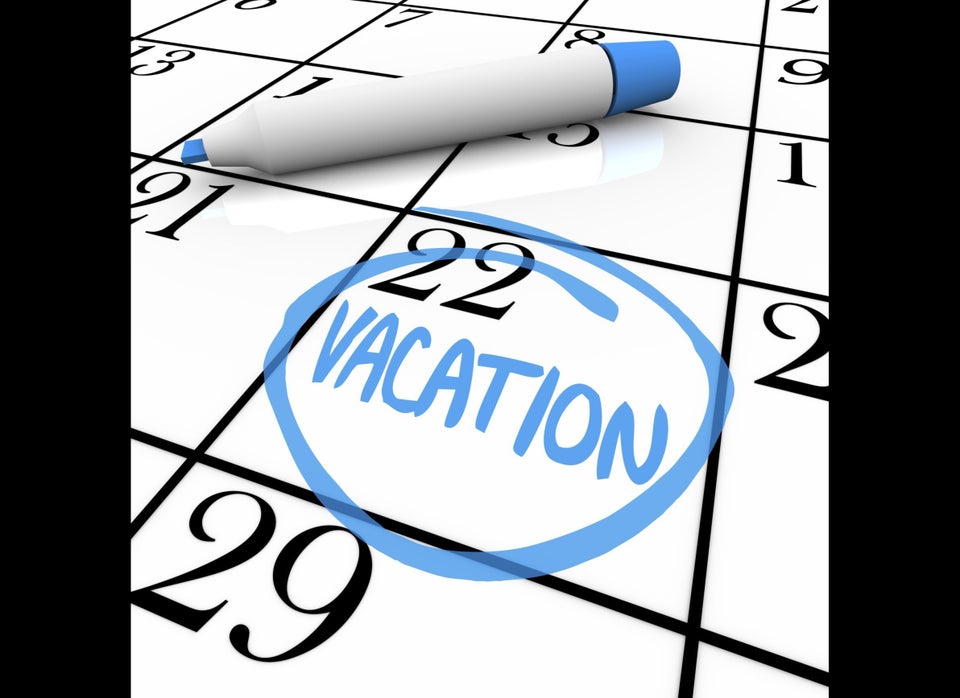 2015 Travel Tips and Predictions