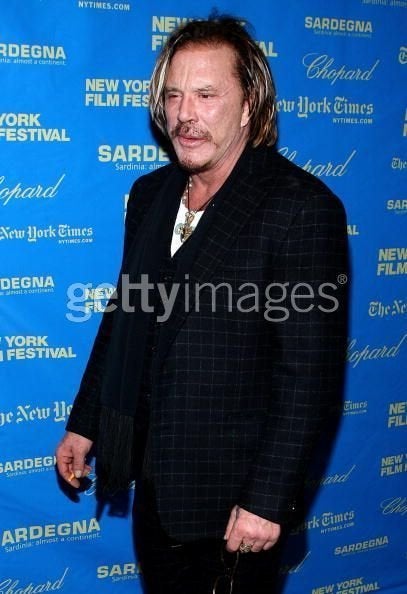 In a private text message obtained by The Daily Beast, Mickey Rourke bashes Sean Penn--his chief rival in the Oscar race--as a "homophobe" and an "average" actor.
Whistleblower has learned from several entertainment industry sources, that Mickey Rourke--whose extraordinary comeback performance in The Wrestler is garnering him early praise as a shoo-in for a best actor Oscar nomination--is trash talking his likely toughest competitor, Sean Penn, whose acting in Milk has earned rave reviews.
After his December 23 appearance on David Letterman, Rourke told someone backstage that he was surprised that so many people seemed to think that Penn was his Oscar competition since "I'm not even sure he'll get a nomination."