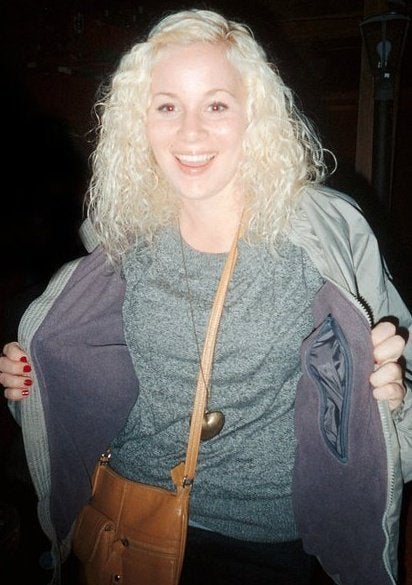 Police in Louisiana have identified the operators and occupants of two "vehicles of interest" for which they had been looking in connection with the case of missing college student Michaela "Mickey" Shunick.
"We have identified the driver of the car and one of the trucks," Cpl. Paul Mouton, a spokesman for the Lafayette Police Department, told The Huffington Post.
Police announced last week they had been looking for the vehicles, an older model four-door car and a white four-door pickup truck with a bed cover. The vehicles were captured by the same surveillance cameras in Lafayette that had recorded a cyclist, believed to be Shunick, pedaling through the area.
"Investigators have ruled out any involvement by these individuals, and they offered no additional clues for the investigation," Mouton said.
Investigators are still trying to identify the owner/operator of a white, newer model Chevrolet Z-71 pickup truck that was also captured on surveillance cameras.
MICKEY SHUNICK PHOTOS: (Article Continues Below)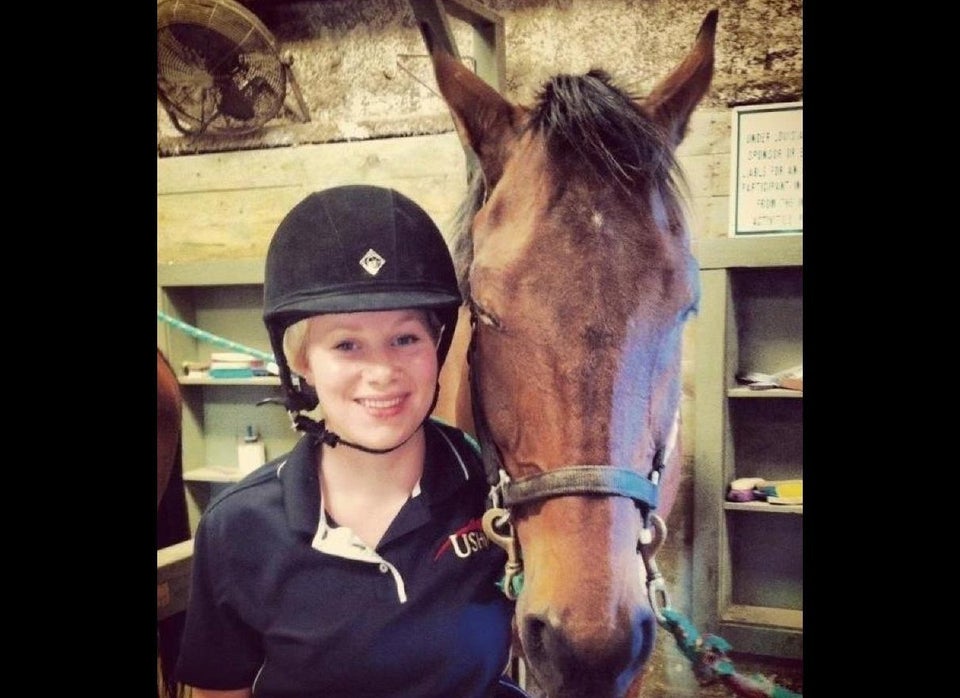 Mickey Shunick
A 22-year-old senior anthropology major at the University of Louisiana, Shunick was last seen in the early morning hours of May 19, when she left a friend's home on Ryan Street in Lafayette. Shunick was bicycling to her home on Governor Miro Drive, a distance of about four miles, when she vanished without a trace.
On Sunday, two fishermen found Shunick's black Schwinn bicycle beneath the Whiskey Bay I-10 Bridge, in a remote, swampy area of Iberville Parish. The location is located about 25 miles east of Lafayette.
According to Mouton, the bike was almost completely submerged, with the exception of a small section of the frame. Once removed from the water, it was evident that the bike's rear rim and tire had been damaged. Authorities believe the bike was deliberately dumped in the waterway on the day Shunick disappeared. The bicycle is currently being processed by the Louisiana State Police Crime Lab. Detectives are hopeful that forensic experts can find evidence on the frame, handle bars and handgrips, Mouton said.
Authorities said it is too soon to tell if Shunick was the victim of a hit-and-run accident.
"We just don't want to assume that is what it is yet," Mouton said. "We're waiting on the crime lab to inspect it."
Shunick's mother, Nancy Shunick, did not immediately return calls for comment from The Huffington Post on Wednesday.
Shunick is described as a white female, 5-feet-1-inch tall and approximately 115 pounds. She has shoulder-length blond hair and blue eyes. Shunick has a small tattoo of a bicycle on her right outer ankle and a nose ring on her left nostril. She was last seen wearing a pastel striped shirt, light-wash denim skinny jeans and silver ankle boots. She was carrying a light brown leather backpack, a black-and-yellow Vera Bradley wallet, a black Verizon slider phone and a small pink container of pepper spray.
Police in the Lafayette area encourage anyone with any information regarding Shunick's whereabouts to contact them at 337-291-8600. Shunick's family has created a website and a Facebook page devoted to the search.
Popular in the Community