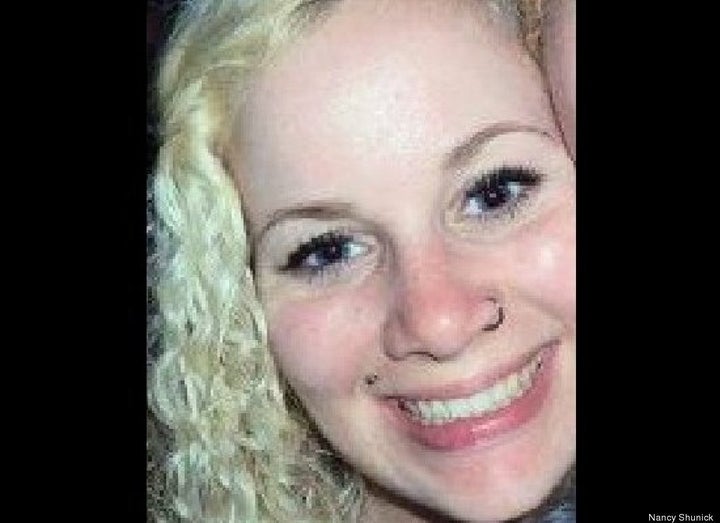 She never made it home after leaving a friend's house in Lafayette, La., around 2 a.m., according to the Lafayette Police Department. But her longtime friend Lindsay Beggs said she believes the 22-year-old is still out there.
"A lot of people have been saying the same thing," Beggs told The Huffington Post. "We feel strongly that she's alive and that we're going to find her. We are extremely hopeful."
MICKEY SHUNICK PHOTOS: (Article Continues Below)
PHOTO GALLERY
Mickey Shunick
Beggs went to high school with Shunick, whom she described as an avid bicyclist who has also been riding horses since she was 7 years old.
"She's just someone with a great disposition," Beggs said. "She's never on anyone's bad side. I can't think of any enemies she would have."
Authorities, including the FBI, continue to search for Shunick in a case that has drawn national media attention, reports the Advertiser.
Beggs said that she went to a concert with Shunick on Friday night, but that Shunick was feeling sick and "didn't drink a drop" of alcohol.
"She just wanted to get some food and go home," Beggs said.
At this point, Beggs thinks, her friend could be anywhere.
"Our main goal now is spreading awareness so that whoever has her has nowhere to hide," Beggs wrote in a message to HuffPost. "If Mickey goes out in public, we want her to be instantly recognized."
REAL LIFE. REAL NEWS. REAL VOICES.
Help us tell more of the stories that matter from voices that too often remain unheard.