LAFAYETTE, La. – Lafayette police say a body found this week is that of Michaela "Mickey" Shunick, a college student missing since May.
A two sentence news release Thursday said there will be no further comment on the investigation at this time, according to the Associated Press.
Shunick was last seen riding her bicycle from a friend's house early May 19, and her decomposed remains were found Tuesday in Evangeline Parish.
Cpl. Paul Mouton, a spokesman for the Lafayette Police Department, said that Shunick's body was buried near a small, private cemetery off state Highway 10 in rural Evangeline Parish.
"We are out here processing the scene," Mouton told The Huffington Post. "We still have to positively identify the body [but] we believe strongly it probably is Michaela."
Mouton said investigators received "credible information" from a source that led them to the site.
Shunick, a 22-year-old senior anthropology major, was last seen alive May 19, when she left a friend's home on Ryan Street in Lafayette. Shunick was cycling to her home on Governor Miro Drive about 4 miles away, when she vanished.
In May, Shunick's mother, Nancy Shunick, told The Huffington Post she was fearful something terrible had happened to her daughter. "I think that someone saw the opportunity and grabbed her," she said. "She does carry pepper spray, but someone might have overpowered her."
A few days after the HuffPost interview with Shunick, fishermen found Mickey Shunick's black Schwinn Madison fixed-gear bicycle in a swampy area of the Atchafalaya Basin, about 25 miles from where the college student was last seen.
Investigators later received a tip leading them to Brandon Scott Lavergne, a 33-year-old registered sex offender. On July 5, Lavergne was charged with first-degree murder and aggravated kidnapping in Shunick's case. On July 18, he was indicted for the first-degree murder of Lisa Ann Pate, a 33-year-old woman who disappeared from Lafayette Parish in July 1999 and was later found dead near Church Point. Lavergne, an offshore worker from rural St. Landry Parish, has pleaded not guilty in both cases.

Related
Before You Go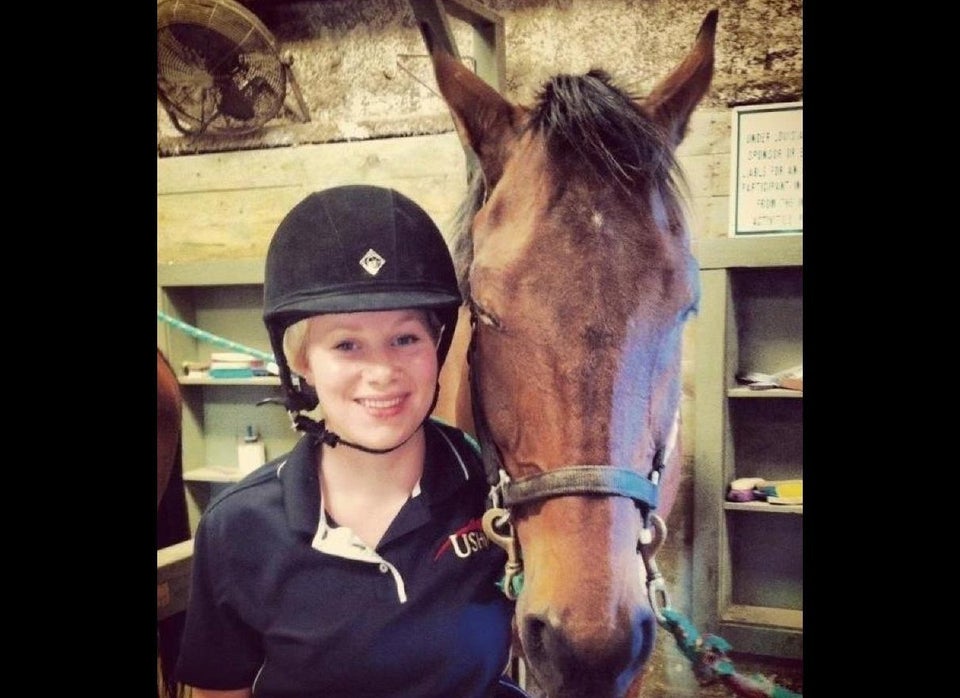 Mickey Shunick
Popular in the Community