In a release, Carnival explained that it has decided to split up Arison's dual roles of chairman and CEO. Arison, who became CEO of Carnival in 1979, will remain chairman of the company, and Arnold Donald will take over as CEO next month.
"I have been discussing this with the board for some time now and feel the timing is right to align our company with corporate governance best practices and turn over the reins after 34 years as CEO," Arison said in a statement issued by the company Tuesday. "As chairman, I will still be working closely with Arnold to ensure a great future for all our stakeholders."
Arison announced in April that his company would refund taxpayers for the cost of the Coast Guard's assistance during the disaster, as well as for another incident in 2010.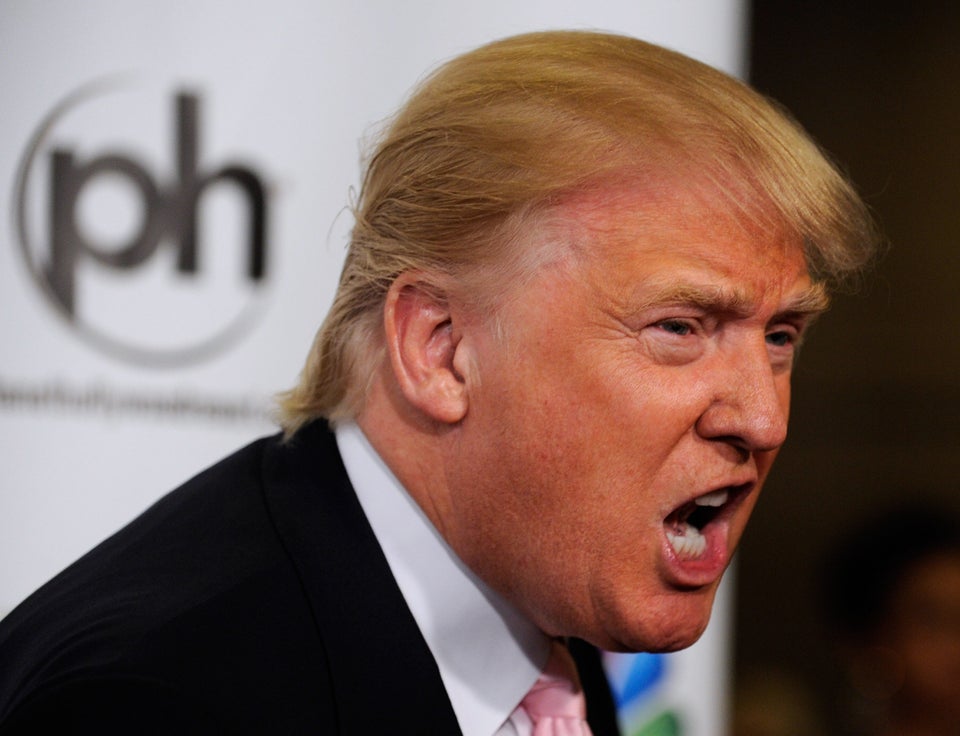 Billionaire Scandals Of 2012