If you thought your first apartment (or dorm room) was small, check out this 620-square-foot micro-apartment in Spain. While such a tiny living situation would normally turn off a prospective buyer or renter, this one is different. It has secret trap doors and moveable walls that create way more room than you think. Designed by architects at elii, where "everyday life invents itself," the designers created a space that invited constant change (and not just through a Murphy bed).
"The hidden compartments were the starting point of the project," they noted. "We tried to make the most of such a small space: a space that can be many spaces at the same time -- just like a stage."
And the owner? She's reportedly "in love" with her new abode. But then again, if our homes had a picnic table, bookcases and hammocks that lowered from the ceiling, as well as hidden swings, disco balls and vanities, we would, too.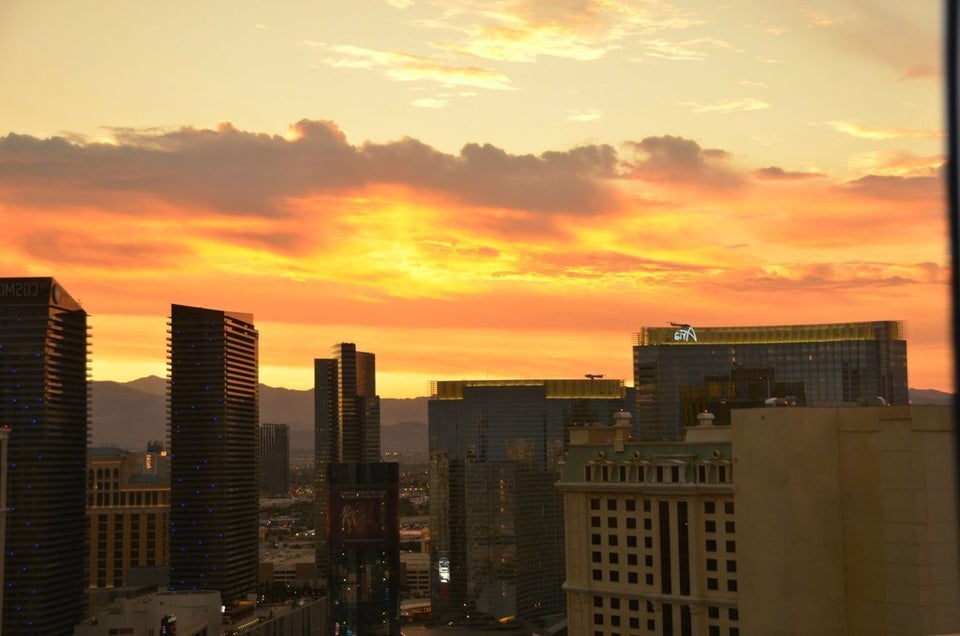 Apartment Views From Around The World