Microfilm , an electronic music duo from Oregon, not only make music together, but are also a couple outside of the music studio. Made up of Matthew Mercer and Matt Keppel, Microfilm have released their "AggroPastels," their first full-length album in five years.
"Androids made in the image of David Bowie; reincarnated, man-made wolves crying; jumping off skyscrapers at midnight. It's just some of the latest subject matter for Microfilm," is how the press release perfectly describes the minimal-snyth house music the Portland duo create. Featuring songs with titles like "Romeo Rorschach," "Lavender Courtesy Phone," and "Wolf Tears," Microfilm keeps the mood dark, yet dance-filled throughout the 13-song album.
They've also released a video, directed by award-winning filmmaker Byrd McDonald, about the making of the album, which shows a taste of their music offerings (check out the video above).
Before You Go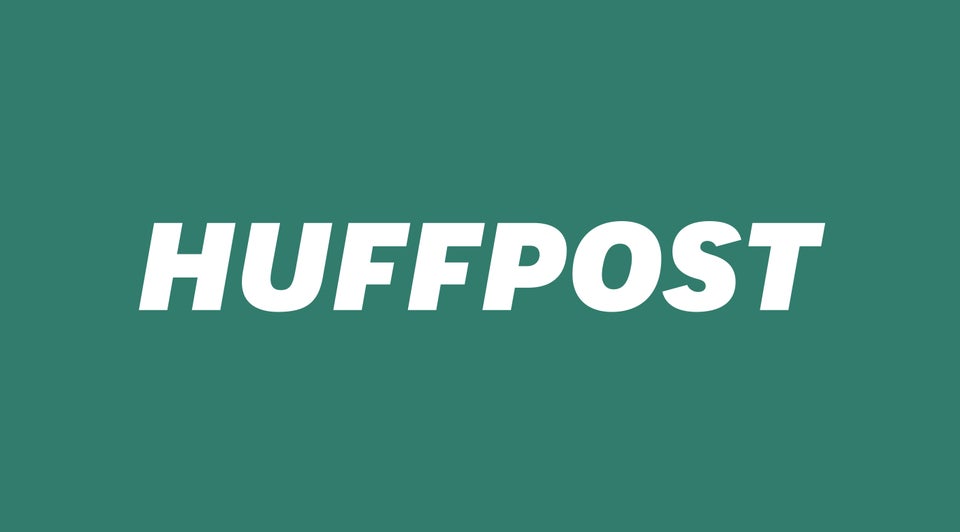 Gender-Exploding Musicians
Popular in the Community