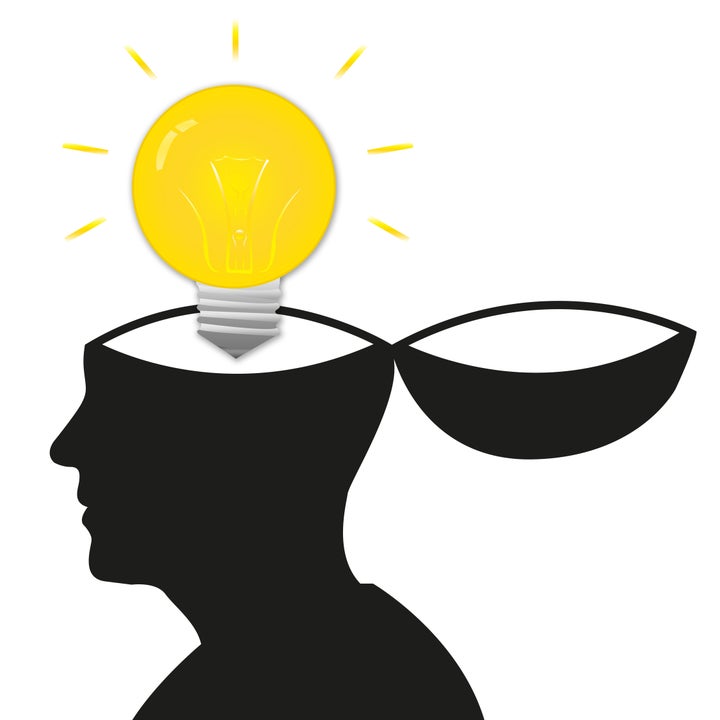 Rise Asset Development stems from the fundamental truth that meaningful employment forms an essential part of a person's well-being and identity. Yet, there are many who are unable to access the traditional job market due to significant barriers linked to their mental health or addiction challenge. At Rise, we empower individuals through self-employment; our organization provides access to capital and business supports, enabling entrepreneurial and creative individuals to take control of their lives.
Since launching phase one in 2009, Rise has committed to improve the lives of people who are unable to secure employment due to mental health or addiction challenges.
The idea for Rise was sparked by founder Sandra Rotman's experience as an outpatient with the Centre for Addictions and Mental Health (CAMH) in Toronto, Canada. At CAMH, she met individuals with "untapped potential and entrepreneurial spirit," who she realized could become successful business owners, if given the right tools and resources. She called upon the Joseph L. Rotman School of Management (at the University of Toronto) to provide business expertise and mentorship, and CAMH to provide the mental health-related supports. An accessible and flexible microfinancing and business training model was selected as an effective route to foster entrepreneurship and generate employment opportunities within this population. It was also decided that Rise would operate out of the business school.
For Sandra, "the plan was always more than about just creating jobs for this population, it was about investing in people." Each entrepreneur is matched with a mentor, usually a Rotman MBA alumnus, who has specialized knowledge in the client's area of need. Entrepreneurs are also provided with business plan support from Rotman MBA students. "As future leaders of the corporate world, alumni and students gain greater empathy and appreciation for diversity, helping us achieve a more inclusive society," Sandra notes.
Brian Golden, the Board Chair of Rise Asset Development and Chair of Health Sector Strategy at the Rotman School, emphasizes that "one of the most important attributes of a Rise entrepreneur is their character. We look for people who are driven to achieve their goals and who have a solid business plan, but are unable to access funds from mainstream financial institutions," explains Golden.
Rise entrepreneurs agree that a focus on the person is what makes the Rise program different. "I'm treated with respect, as a professional," shares one entrepreneur, who says self-employment allowed him to work around his schedule while meeting all his health-related needs. Another believes that "the level of trust and empowerment" achieved through her Rise loan and mentorship connection was "invaluable." Taking this chance has given her a "good sense of the future ahead."
This is a replicable model. Rise leverages existing domestic knowledge on microfinance -- widespread in Canada and the United States -- with specific expertise of mental health and addictions, to help build sustainable small businesses and healthier communities.
Through the success of our entrepreneurs, Rise strives to add dimensions to the often 'single story' of people with mental health and addiction challenges. John Trainor, a Rise Board Member and the Director of the Community Support and Research Unit at CAMH, notes that "people with mental illness face important challenges from the illness itself. Societal attitudes that exclude and stigmatize add a separate and often more destructive dimension. Rise is about recognizing people's capacities, and providing them the tools to build better lives as productive members of our communities."
Rise targets a population with untapped potential.
Rise Asset Developments will commit over $200,000 in financing to entrepreneurs living with mental illness and addictions throughout Ontario (Canada) in 2013. Rise will scale its model to three new cities within Ontario, grow its mentorship program across the province, build a targeted youth program and pilot a group lending product targeting transitional homes, community housing and existing peer mental health or addiction support groups.
Support HuffPost
The Stakes Have Never Been Higher
Related
Popular in the Community