Science isn't just for one gender -- just ask the girls in Microsoft's new ad.
Despite their young ages, they all have impressive scientific accomplishments under their belts. But they also admit that society hasn't created a world where their academic interest is easily accessible for students like them.
Microsoft's ad -- which was launched in honor of International Women's Day on Sunday -- addresses the gender gap when it comes to students pursuing careers in science, technology, engineering and math (STEM). According to the ad, seven out of 10 girls are interested in science, but only two out of 10 will pursue a career in a related field.
The Obama administration is trying to make science an accessible subject for every student. According to the White House, "President Obama knows that we simply cannot, as a nation, expect to maintain our run of ingenuity and innovation ... if we do not broaden participation in STEM to all Americans, including women and girls and minorities."
More brands are aiming to empower women through their messaging, experts claim. Last June, Verizon produced an ad similar to Microsoft's focused on encouraging girls to pursue science-related careers. The video -- which focused on society's expectation that girls are to be pretty, but not curious about scientific pursuits -- asked, "Isn't it time we told her she's pretty brilliant, too?"
To take action on pressing education issues, check out the Global Citizen's widget below.
Related
Before You Go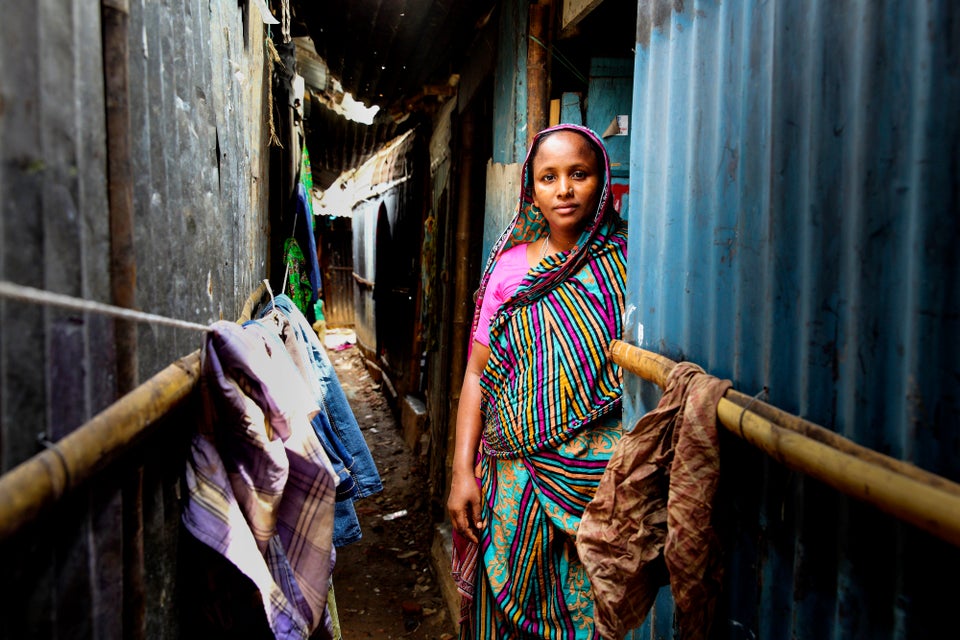 Toilets Around The World
Popular in the Community