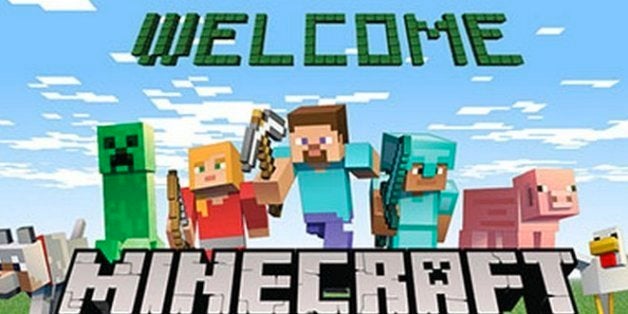 The deal will cost Microsoft $2.5 billion and the acquisition will close towards the end of the year. "Minecraft" has been downloaded more than 100 million times on PC in the past 5 years and is the most popular game on Microsoft's Xbox gaming system.
Microsoft is attempting to reassure Minecraft fans who have been vocal about their concerns for the game's future. " 'Minecraft' is one of the most popular franchises of all time," said Phil Spencer, head of Xbox. "We are going to maintain 'Minecraft' and its community in all the ways people love today, with a commitment to nurture and grow it long into the future."
Mojang's founders, including Markus "Notch" Persson are leaving the company. Notch is the majority shareholder at Mojang, and has "decided that he doesn't want the responsibility of owning a company of such global significance," according to Minecraft's blog post.
Notch wrote his own blog post on Monday. "As soon as this deal is finalized, I will leave Mojang and go back to doing Ludum Dares and small web experiments," he wrote. "If I ever accidentally make something that seems to gain traction, I'll probably abandon it immediately."
He writes that he is "aware this goes against a lot of what I've said in public" and has "no good response to that." Notch is seen as an advocate for independent gaming and, in the past, accused Microsoft of "Trying to ruin the PC as an open platform."
He ends the post by declaring "it's not about the money. It's about my sanity." Easy to say from atop a pile of money.
Support HuffPost
The Stakes Have Never Been Higher
Related
Popular in the Community