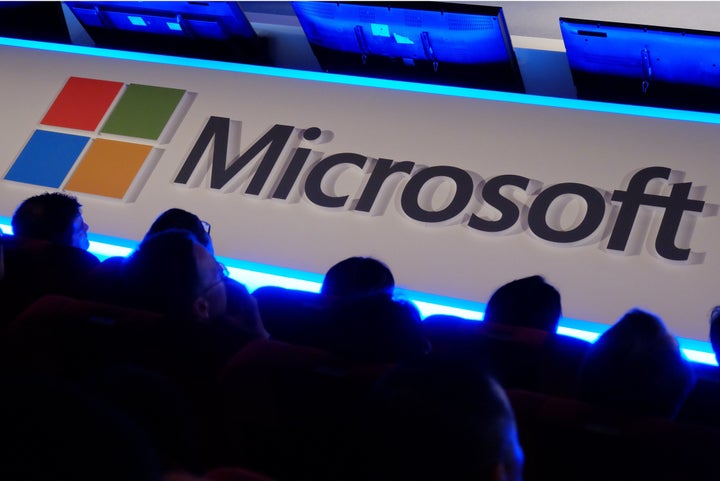 Microsoft is moving past the one-and-done model of gender diversity in the boardroom.
On Monday, the tech company nominated two women to its board: Sandra Peterson, worldwide chairman at Johnson & Johnson, and Padmasree Warrior, former chief technology officer at Cisco. Warrior was reportedly considered for Twitter CEO, a job that ultimately went to the company's founder, Jack Dorsey, Fortune magazine notes.
If shareholders vote these women on to the board in December, that will mean the Redmond, Washington-based tech company will have three women serving as directors, including Teri L. List-Stoll, the chief financial officer of Dick's Sporting Goods. Eight men round out the group.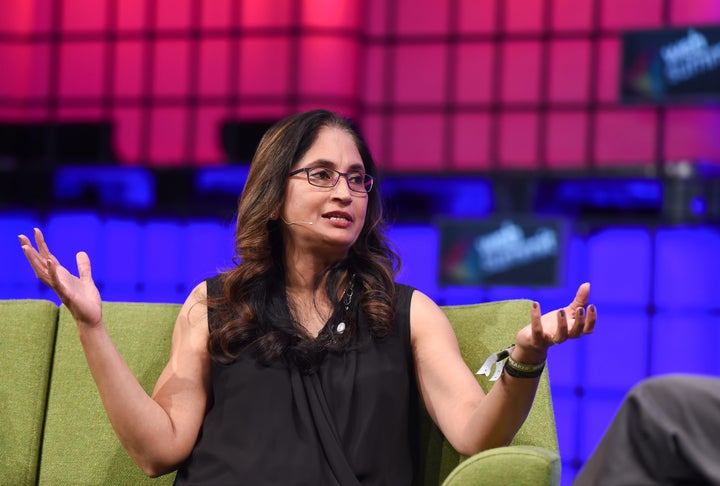 Three women is the threshold number a company needs on its board to achieve actual gender diversity, according to the academics and others who care about this stuff. A lone lady on a board may feel isolated, for starters. She also may wind up getting treated as the voice for all women, instead of leaned on for her specific subject expertise.
"The danger of being the only woman or only minority in any room is the danger of being seen as a token or representing the 'women's point of view,'" Brande Stellings, vice president of corporate board services at the women's advocacy nonprofit Catalyst, told The Huffington Post a few months ago. "You're noticed more for your gender than for your contribution."
Yet most tech companies place a single female on the board of directors and check the "diversity" box. But that's not diversity -- that's tokenism.
The phenomenon is incredibly common in the tech startup world. None of the so-called "unicorns," private companies with a valuation of at least $1 billion, have more than one woman on their boards, according to an analysis in March from Fortune.
It's not much better at public companies. A stunning 37 of 100 companies on the tech-heavy Nasdaq 100 stock index, including Priceline, Tesla and Comcast, had just one woman on the board, according to an analysis HuffPost did in July.
Microsoft has two women serving currently on its board -- one, Maria M. Klawe, president of Harvey Mudd College, is stepping down, the company also announced on Monday.
The company shouldn't rest here, of course. Only 28 percent of its employees are women, according to self-reported data. And the numbers are worse if you just look at tech roles -- 83 percent are held by men at the company.
In 2011, Warrior talked to HuffPost about the challenges women face in the tech world. She spoke to the loneliness of being the only female in the room: "
Frankly, I think one challenge is that having few women in your work environment makes you feel a little isolated and alone."
At least on Microsoft's board she won't have that problem.
Popular in the Community