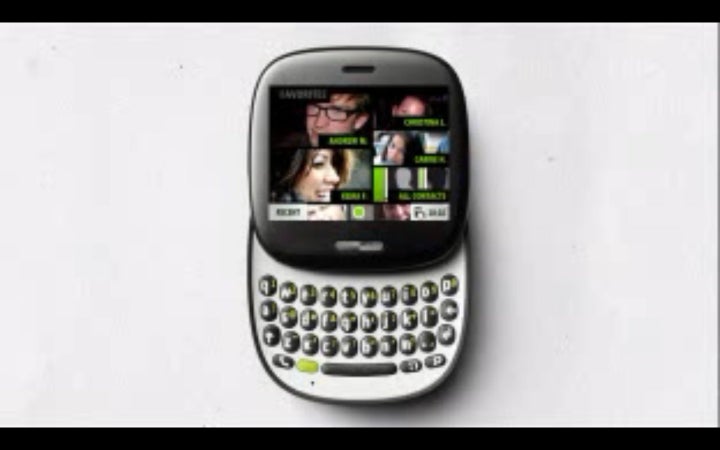 Microsoft unveiled two new phone models, called Kin 1 and Kin 2, earlier today.
"Social is part of the DNA of this phone," said Microsoft during the live webcast of the Kin phone unveiling.
"Windows Phone 7 is about simplifying peoples life," Microsoft' Robbie Bach explained. "This phone is about amplifying people's life."
The Kin website is live, with details on the two models.
Microsoft Corp. unveiled two phones Monday that are meant for social networking-savvy teens and twenty-somethings, in an attempt to revitalize its mobile business and regain ground on iPhones and BlackBerrys.

Microsoft said its new touch-screen phones -- a short, square-shaped handset called Kin 1 and a longer, more rectangular one called Kin 2 -- will be sold exclusively in the U.S. by Verizon Wireless. They are being made by Sharp Corp., which has produced Sidekick cell phones, whose software comes from Microsoft-owned Danger Inc.
ReadWriteWeb's Marshall Kirkpatrick calls the Kin "already out of date:"
Social networking is no longer the destination, it's now the context. It's the identity that people use to log-in to apps and share the results back to their friends. Mobile phones are about powerful, intriguing apps, these days.
The Kin is expected to be released this coming May. Read more about the Kin on Microsoft's website.
Related
Popular in the Community