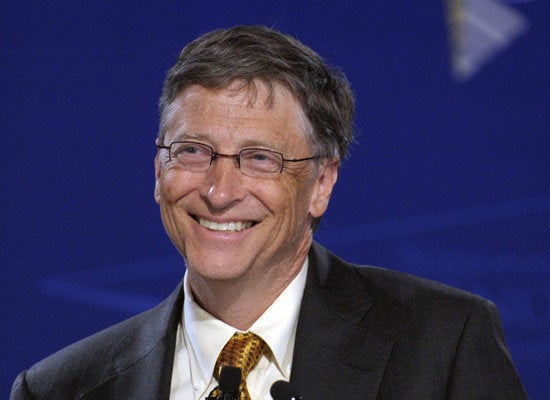 Ethisphere has rated Microsoft among the most ethical companies in the world, a distinction not granted to tech giants Apple, Facebook or even "don't be evil" Google.
According to the Ethisphere Institute, "the World's Most Ethical Company designation is awarded to those companies that have leading ethics and compliance programs, particularly as compared to their industry peers."
This list of decidedly reputable companies spans a wide range of industries, including computer software, food stores, telecom services, banking and aerospace. Companies are evaluated based on corporate citizenship and responsibility, corporate governance, innovation that contributes to the public well being, industry leadership, and several other categories.
"Microsoft started to make a big 'corporate citizenship' push in the early 2000s following the negative fallout from its antitrust trials, and has since donated millions to non-profits, invested in programs for economic development, and tightened up its internal reporting processes. All of this was apparently enough to get the company on the list this year," writes Business Insider.
This year, Ethisphere honored 110 companies with its do-gooder award. eBay, Adobe Systems and Whole Food Market also qualified. As noted by Forbes, this list is not a ranking system, and all companies are considered equal.
Litigation and ethics violations generally keep companies off the list, according to Ethisphere. CNET reports that Google has made the World's Most Ethical list in the past, but that it may have been passed over this year because of the European Union's antitrust investigation against the company. Google also faces antitrust scrutiny from the U.S. government.
Related
Popular in the Community