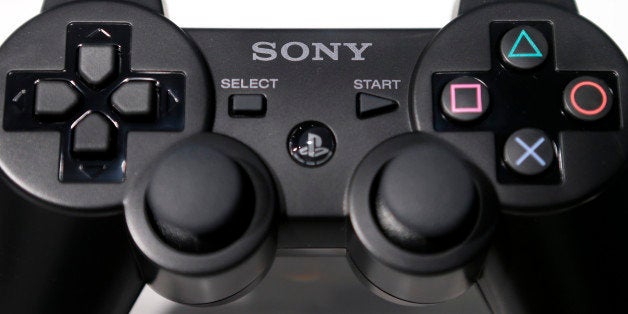 PlayStation owners looking to upgrade to a next generation console can even out the $100 price difference between the Xbox One and the PlayStation 4 with a new promotion from Microsoft. But is the deal all it's cracked up to be?
The promotion, recently featured on the Microsoft Store website and emailed to customers, offers $100 worth of credit toward an Xbox One when users trade in a PlayStation 3. Gamers can also trade in their Xbox 360 S's or Xbox 360 E's for the same discount.
The deal does bring the Xbox One's $499 price tag to the PlayStation 4's $399 level, but whether consumers are getting the best value for their old consoles is up for debate.
Craigslist, eBay and Amazon, for example, all feature PlayStation 3 and Xbox 360 consoles listed above $100, especially when games and other equipment are tossed in. So, players might have better luck selling the console for a higher price and then putting that money toward the next-gen console of their choice.
That said, new PS3 consoles are selling for about $199. And gamers who choose to take advantage of the Microsoft promotion won't have to deal with the potential hassles of selling the items themselves. (Decisions, decisions.)
The promotion runs from Jan. 23 through March 2 in select Microsoft retail stores in the United States and Canada. Consoles must be in proper working condition and must include original chargers and accessories, according to the fine print.
What do you think of the deal? Let us know in the comments below.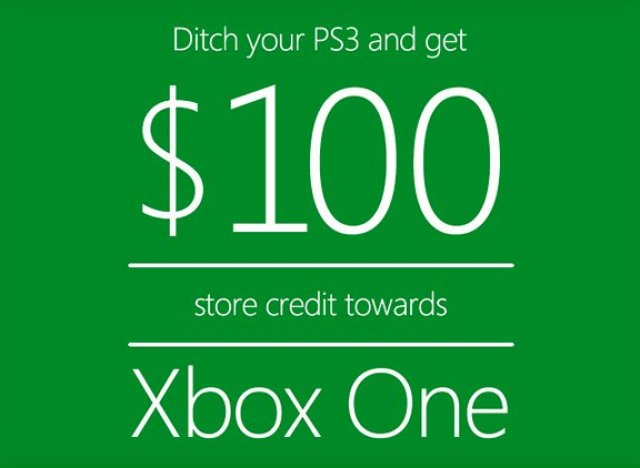 Popular in the Community