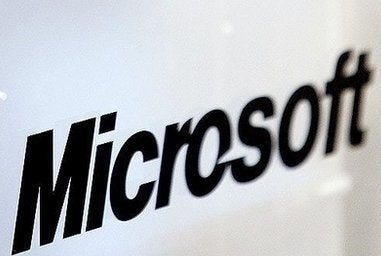 Is Microsoft working on launching a social networking service to compete with Facebook and Google Plus?
Writers for Fusible, who were the first to report it, seem to think so after a team from Microsoft accidentally published the splash page shown below to the doman name Socl.com. Members of the Google+ network were among those to take notice.
The project, entitled Tulalip, advertised itself in the splash as a service that lets users "find what you need and share what you know easier than ever" and there appear to be the options to connect via Facebook or Twitter. Also shown were non-working links for "See how it works," "Privacy Statement," and "Terms of Service."
The splash (scroll down for a screenshot) was taken down by Microsoft on Thursday and replaced with a brief messaging acknowledging the error:
"Thanks for stopping by. Socl.com is an internal design project from a team in Microsoft Research which was mistakenly published to the web. We didn't mean to, honest."
While Microsoft's intentions for Tulalip are very much unclear at this stage, a post by Search Engine Land reiterates an important point made by Fusible:
It's far too soon to speculate if this some kind of Microsoft response to Google+, but as Fusible points out in a different article, Microsoft's domain activity — which may include a purchase of social.com, too — has all happened in the past two weeks, after Google+ launched on June 28th.
What do you think? Is it just a coincidence, or do you think Microsoft is looking to make its mark in the world of social networking?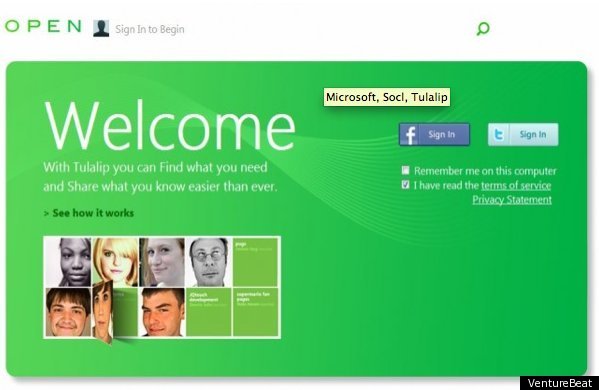 Calling all HuffPost superfans!
Sign up for membership to become a founding member and help shape HuffPost's next chapter