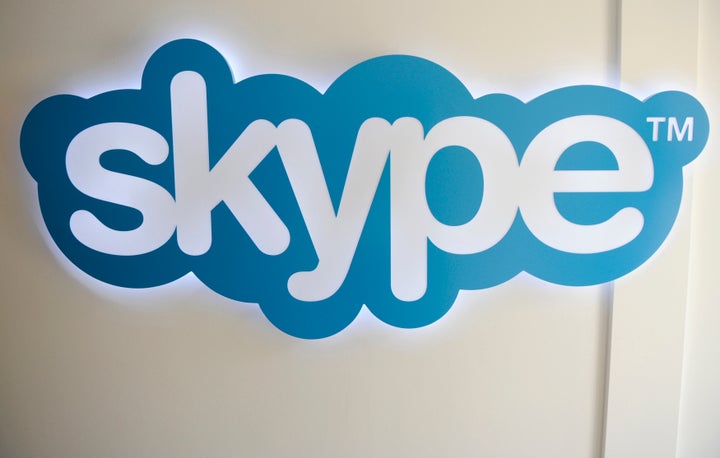 Microsoft announced the biggest acquisition in its 36-year history Tuesday morning, leaving tech analysts grappling with one question: Is the decision to drop $8.5 billion on the Internet communications company, Skype, a good call?
Right of the bat, Wired seemed a little down on the deal, arguing that while the purchase may seem "irresistible" just to keep Skype away from Google and Facebook, when you break it down, "The technology isn't good enough and the users aren't lucrative enough or plentiful enough to justify it."
But the deal could, in fact, be great for Facebook. According to Gigaom, Zuck and company had little chance of winning the bidding war, but because Facebook has Microsoft as an investor, the social network "gets access to Sykpe assets" and can keep it away from Google.
Still, $8.5 billion seems pretty steep, leading others to accuse Microsoft of bidding against itself. Just take a look at what the competitors offered, writes TechCrunch:
According to a source who claims knowledge of talks held between all parties, Google came in second at a price of $4B, while Microsoft will be paying $8.5B. This suggests that Redmond is paying significantly over the odds for Skype, although only time will tell if it turns out to be a smart deal. What is known is that had Microsoft been aware of the price that Google was willing to pay it almost certainly would have come in lower.
Of course, whether or not a deal is good tends to depend on which side of the agreement you're on. The Wall Street Journal reports that Andreessen Horowitz, the investment firm that purchased Skype for a measly $2 billion in 2009, "is taking a victory lap" now that it has sold its purchase and silenced the skeptics.
It's a sentiment that's been echoed across the web.
"There is one clear set of winners here," writes Mashable. "Skype's investors."
Related
Popular in the Community