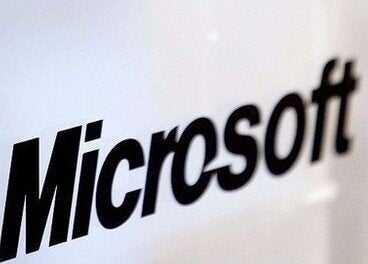 Microsoft has admitted that the code used to create its Chinese microblogging service, MSN Juku, was copied.
In a blog post that initially got rumors swirling, the Taiwan microblogging site Plurk, a startup,alleged that it was "ripped off" by Microsoft, whose own microblogging site Juku looked "eerily similar" to Plurk's.
Microsoft suspended MSN Juku to investigate the plagiarism allegations, and subsequently released a statement announcing that the Chinese vendor Microsoft hired to create MSN Juku had indeed used stolen code to build the site.
REDMOND, Wash. - Dec. 15, 2009 - On Monday, December 14, questions arose over a beta application called Juku developed by a Chinese vendor for our MSN China joint venture. We immediately worked with our MSN China joint venture to investigate the situation.

The vendor has now acknowledged that a portion of the code they provided was indeed copied. This was in clear violation of the vendor's contract with the MSN China joint venture, and equally inconsistent with Microsoft's policies respecting intellectual property.

When we hire an outside company to do development work, our practice is to include strong language in our contract that clearly states the company must provide work that does not infringe the intellectual property rights of others. We are a company that respects intellectual property and it was never our intent to have a site that was not respectful of the work that others in the industry have done.

We will be suspending access to the Juku beta indefinitely.

We are obviously very disappointed, but we assume responsibility for this situation. We apologize to Plurk and we will be reaching out to them directly to explain what happened and the steps we have taken to resolve the situation.

In the wake of this incident, Microsoft and our MSN China joint venture will be taking a look at our practices around applications code provided by third-party vendors.
Here's the short of what we think has happened:

* Microsoft China officially launched its own microblogging service, MSN Juku/Hompy/Mclub, some time in November, 2009. * The service's design and UI is by and large an EXACT copy of Plurk's innovative left-right timeline scrolling navigation system. (see screen captures below) * Some 80% of the client and product codebase appears to be stolen directly from Plurk! (see evidence below). * Plurk was never approached nor collaborated in any capacity with MS on this service. * As a young startup, we're stunned, shocked, and unsure what to do next and need your support and suggestions.
Calling all HuffPost superfans!
Sign up for membership to become a founding member and help shape HuffPost's next chapter